So I went to the HTCC last month and I met the DD crew. they are AWESOME. They were letting the attendees try their products; this is where I first tried the Boost. If you have been keeping up with the new smoking trends recently, you'll notice e-rigs have become a pretty popular thing. There are quite a few out there and they all get the job done, but the Dr. Dabber Boost is my personal fav.
For me, the Boost is perfect for adventures like hiking, you can get about fifty uses per charge. That feature alone makes it more convenient because no one wants to lug around a torch. It also comes in its own durable box so I just throw it in my bag and go.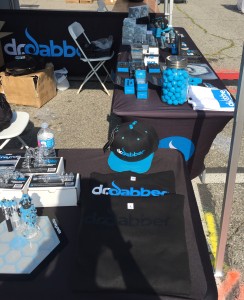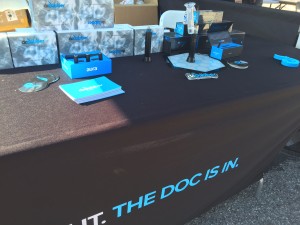 If you get the Boost I suggest using  The Clear concentrates, it really just brings out the flavor! You can follow them on IG @theclearconcentrate
Another great product to come from Dr. Dabber is the Aura Vape Pen Kit. This pen is super sleek and the kit comes with three different atomizers: Quartz on Quartz, Ceramic on Quartz and Ceramic Halo on Quartz. The feature I like the most about these pens is everything is magnetic. You just pop on the atomizer of your choice and go.

Seriously, everyone should check them out! Their Ghost Pen and the Boost have other awesome glass attachments shown on their site as well. They will have a booth at the AbracaDabs Fest in San Bernardino, if you're attending the event, go check out the products they have. You wont be disappointed.
Follow them on IG @drdabber or visit their site by clicking the link below.