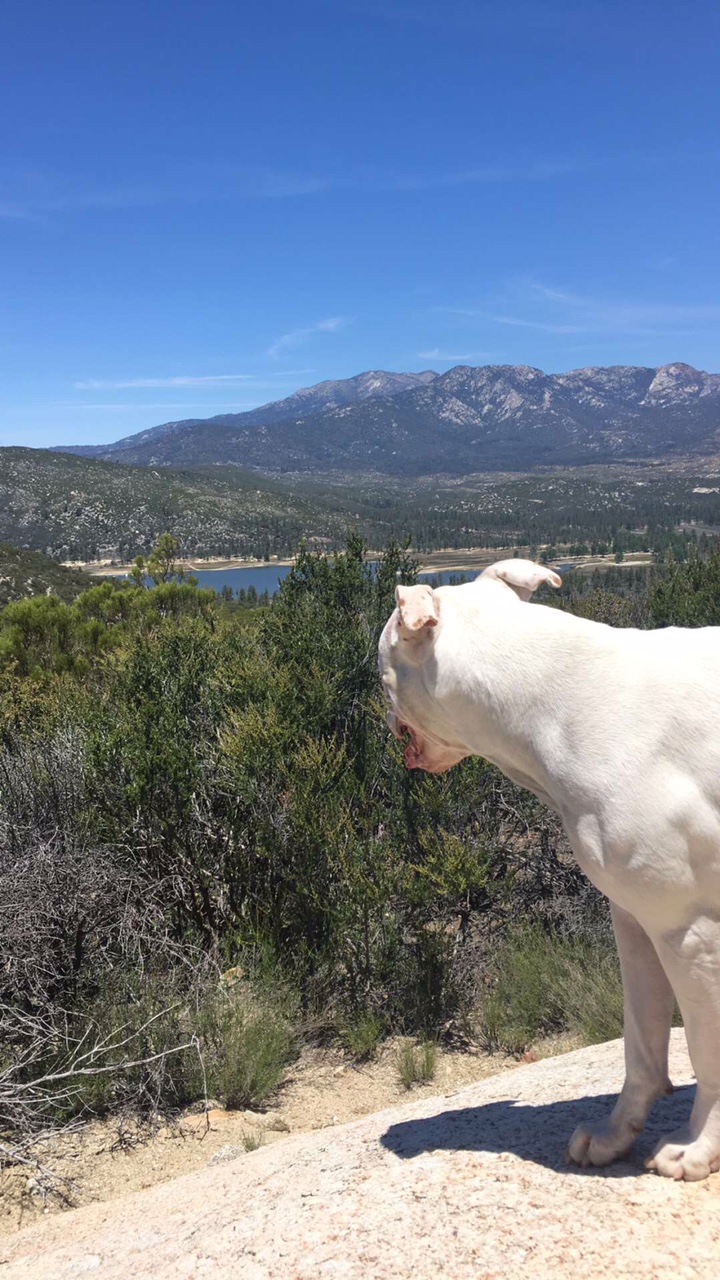 I went on an adventure the other day to Anza California. It is so beautiful is in the high desert with the mountains surrounding everything it literally is like a dream! On the drive up to to the Lake Hemet/ San Jacinto area you will see some of the coolest boulder structures, great views of the valley, the most beautiful wildflowers ever. Some parts of the drive you will have a chance to stop and take it all in and much like the vortex points in Sedona Az you will get this crazy natural high from all the beauty and energy! Stuff like this makes me feel way small and makes all my problems seem so silly, being outdoors changes your perspective if you give it the chance.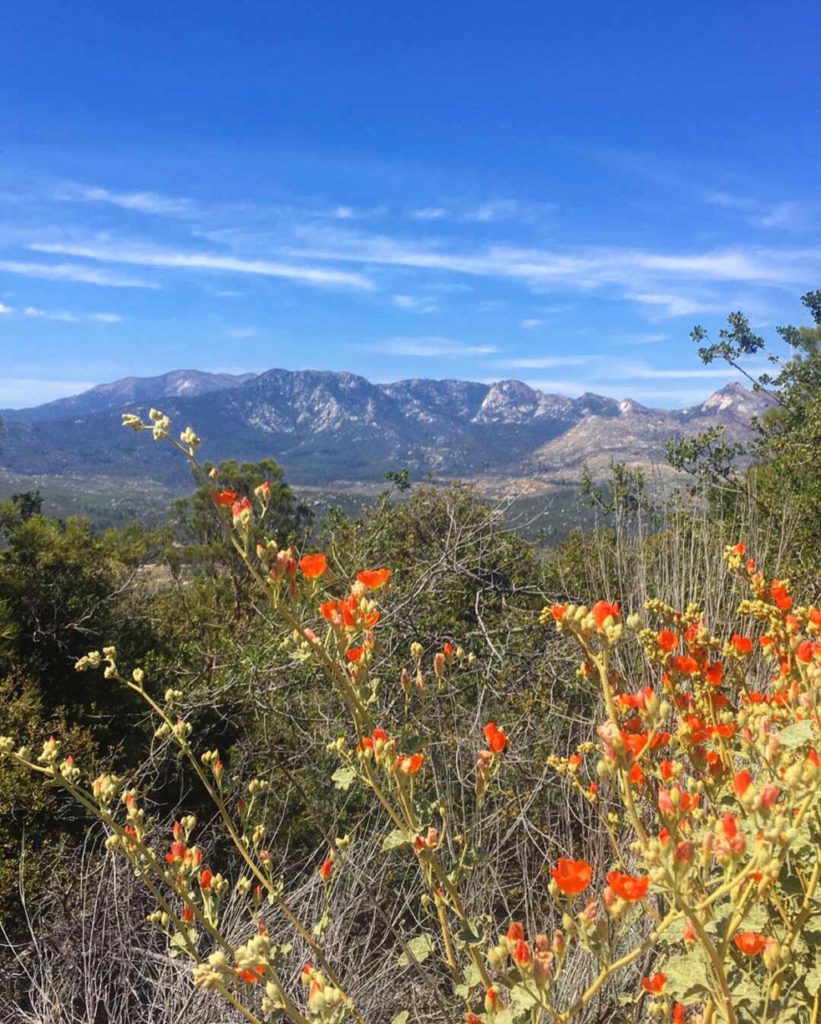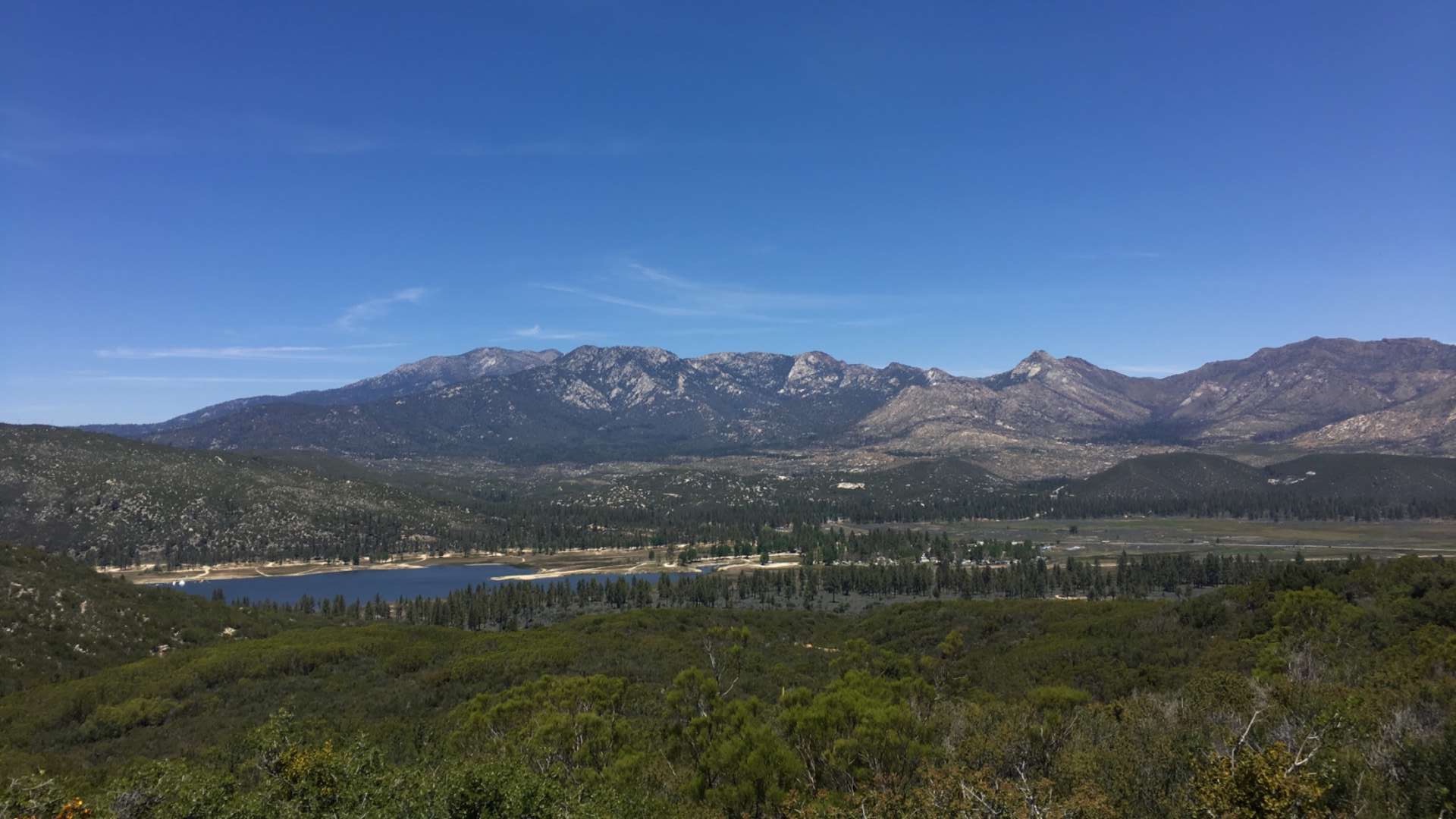 When you turn onto Hwy 74 you'll drive for about 20 min then you'll find yourself in this wooded area, there will be turn offs everywhere I highly suggest picking one and driving it, thats what I did and it ended up taking me to the top of one of the smaller mountains. It was incredible my vehicle is all wheel drive and it did fine but I'd make sure you don't have too much of a low profile because some of the dips are pretty big, the road is super narrow during most of it so take care when driving. I only saw three other vehicles so it wasn't too stressful, but I did honk when taking curves just in case, this also is low season I have no idea what it is like during peak season. I never would've imagined that a place like this would only be a hour from Riverside, a hour and half from San Diego. The area offers RV camping, Campsites for tents and I saw so many people backpacking through the area, so this seems like a great place to take a day trip or  if you have time, a week off to just camp and explore!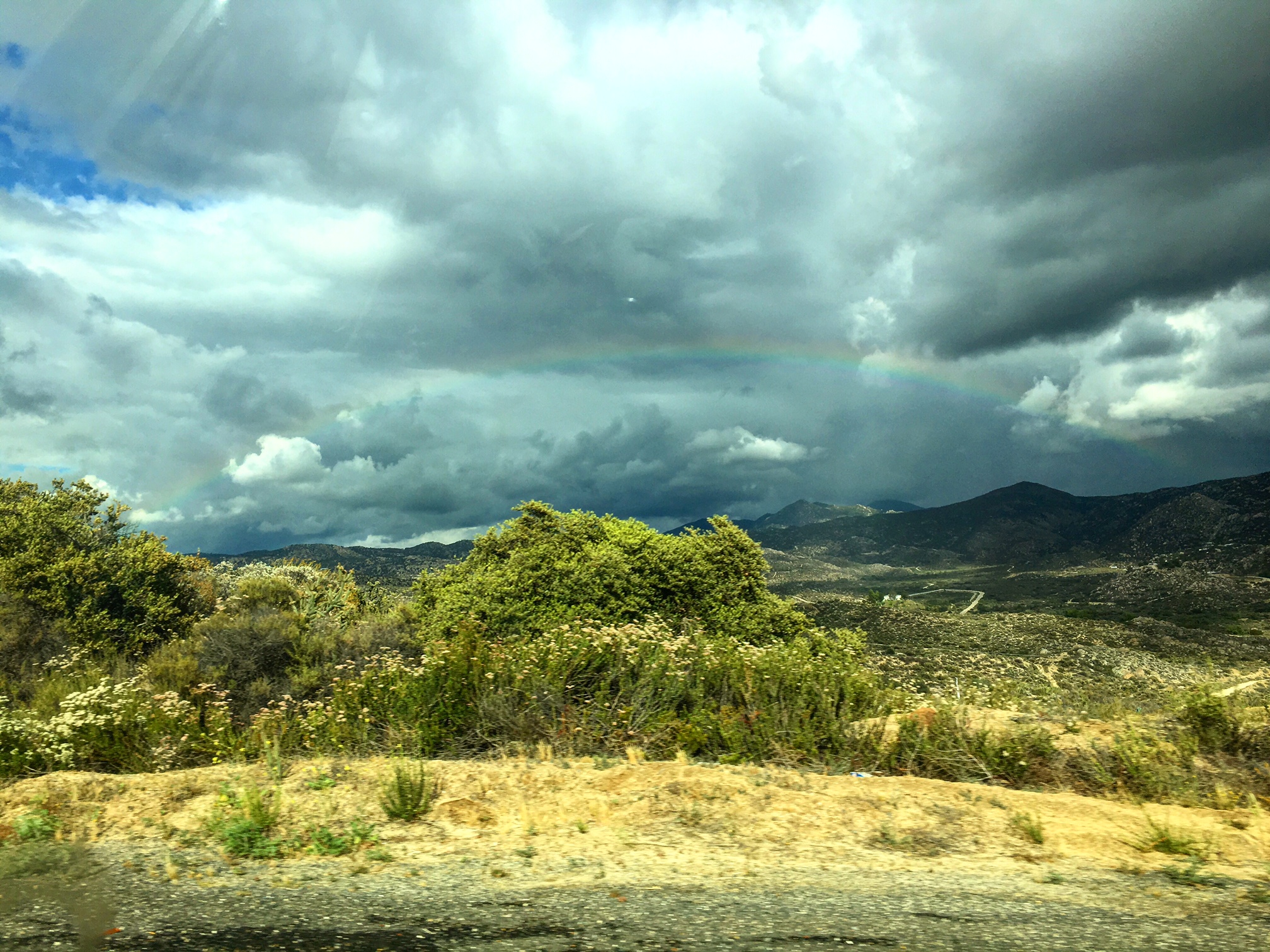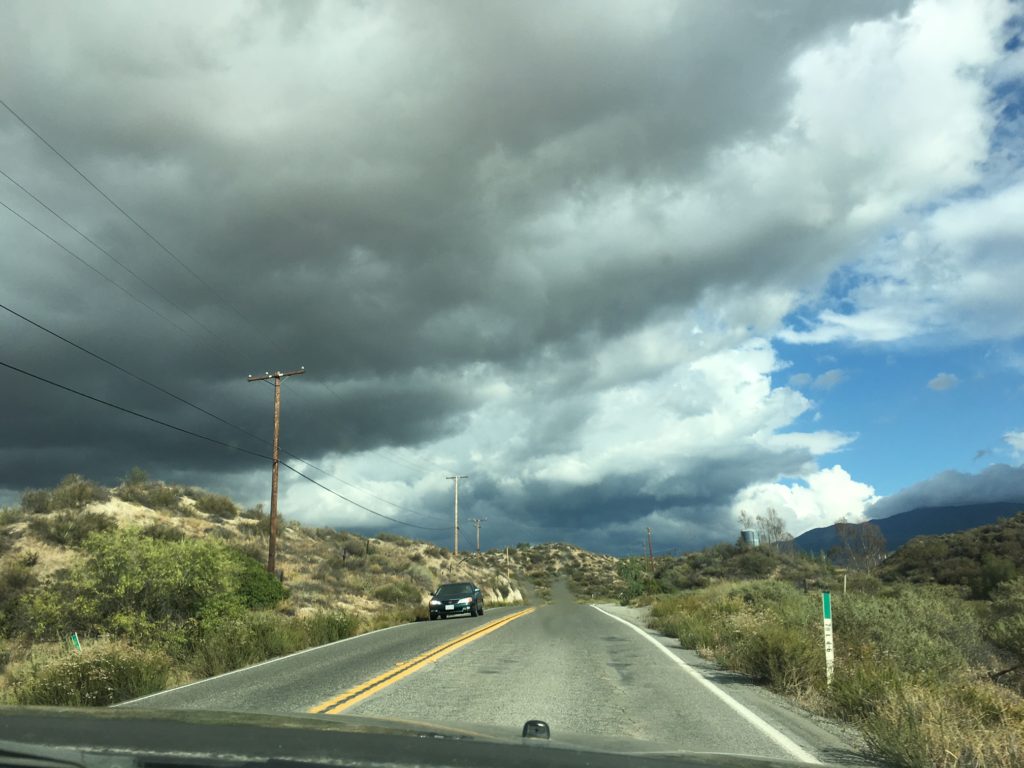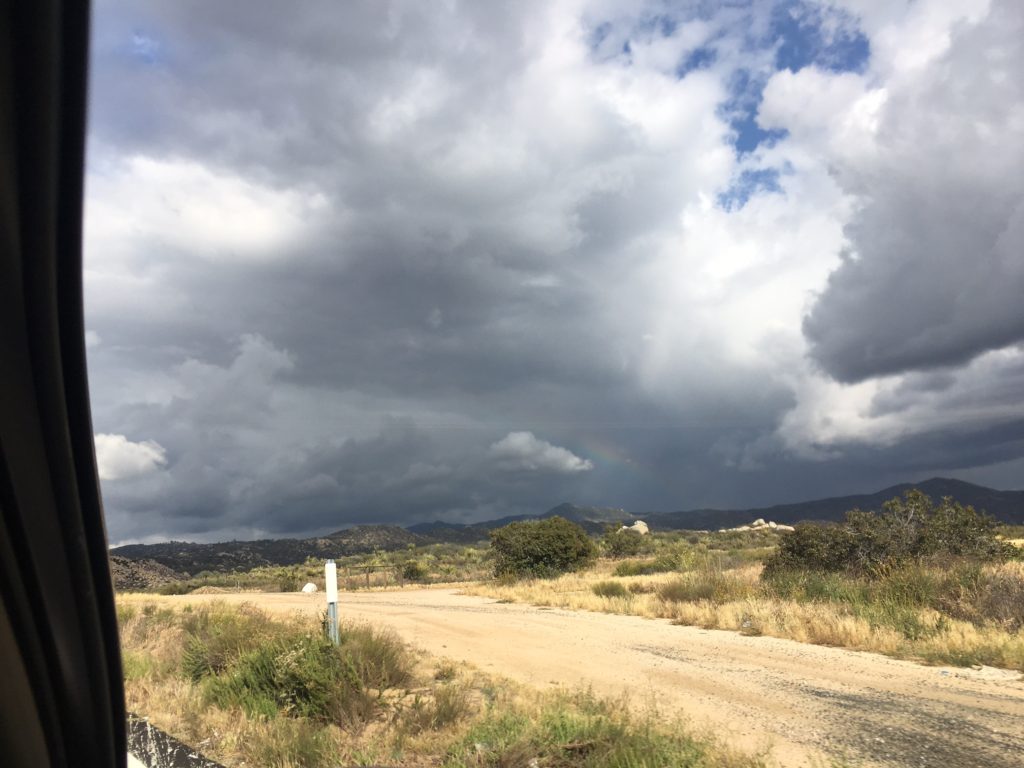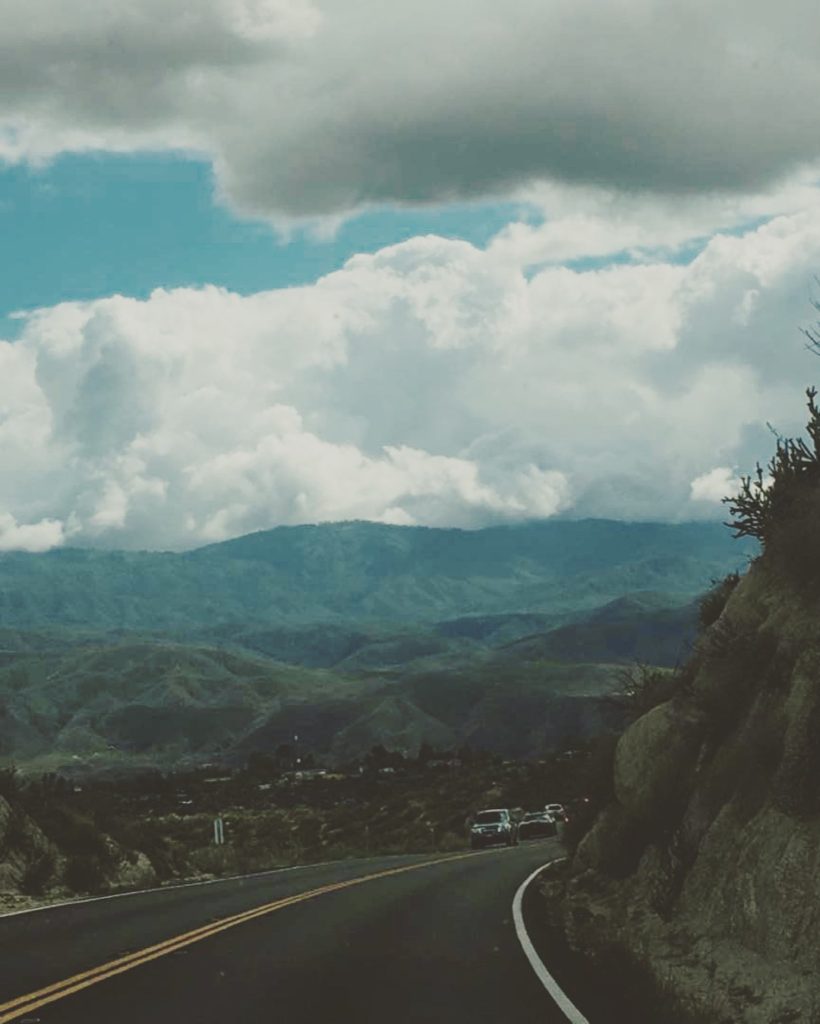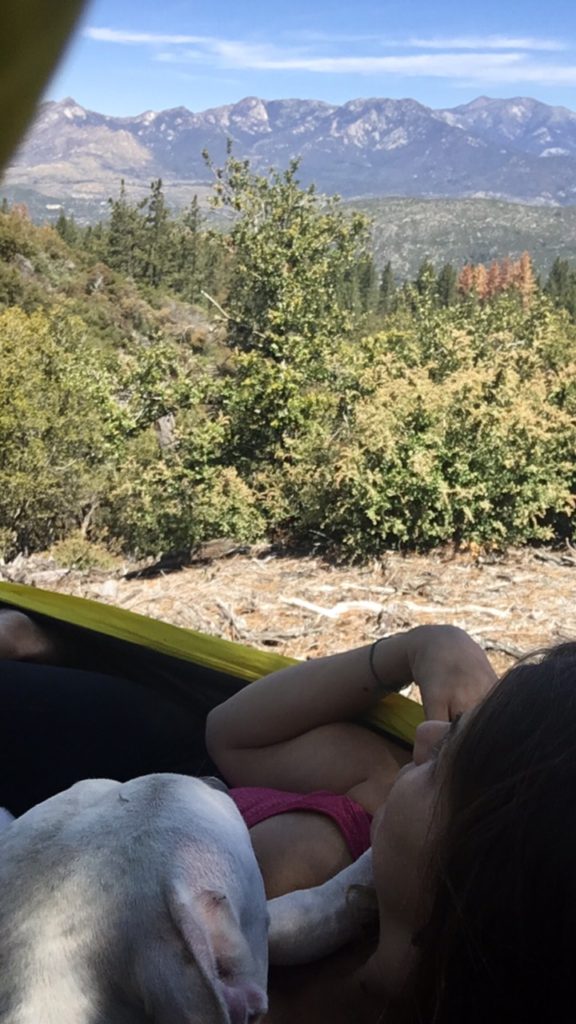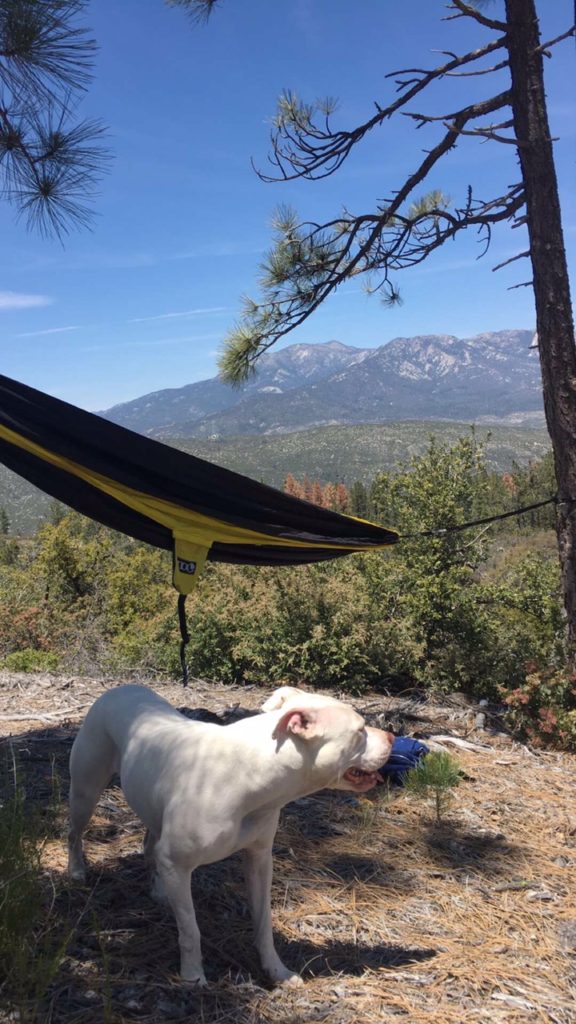 One of the things I miss most is being able to hang my hammock up in awesome spots, Arkansas is filled with trees and perfect views, California is too but you have to find them. I was lucky enough to notice this one trail and it took me to this spot that was perfect for a couple of blunts and a hammock nap with Pepper. Best adventure day I'v had in awhile!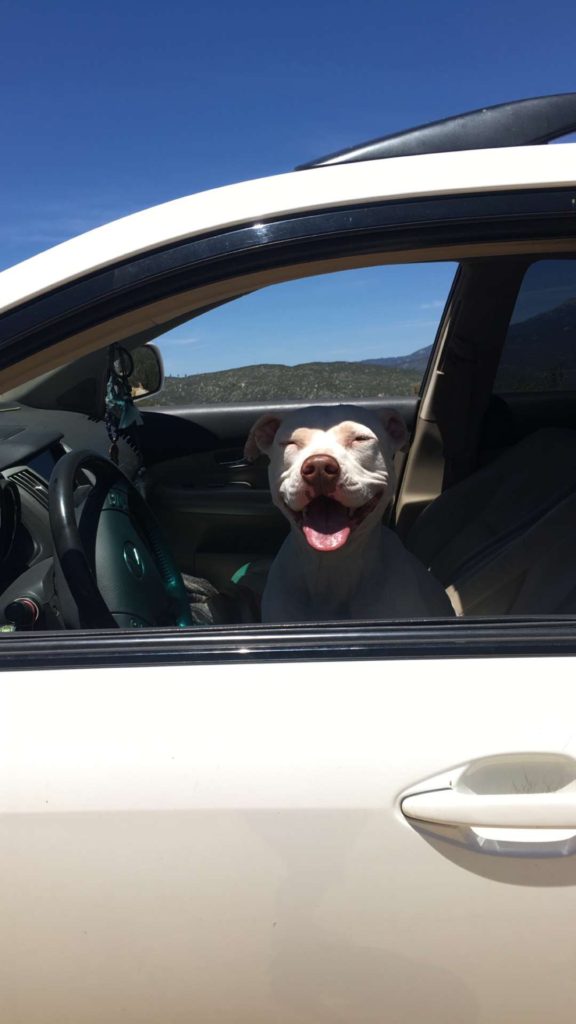 Hope you have an adventure filled weekend!
-KCLC