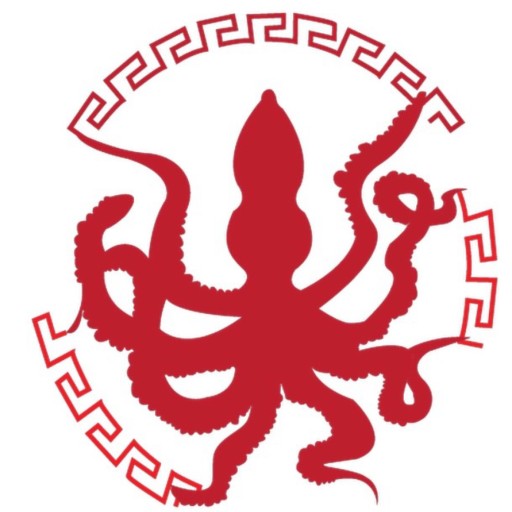 In 2013 I came up with the idea that I was going to do custom t-shirt work, so i did, now in 2016 I'm about to open my online store! June 1st 2016 Lillicay.com will be live and active, you'll be able to browse and pre-order the upcoming apparel, glass ware, jewelry and art. The BIG launch is 8/8.
Things you should do before the launch:
Follow me on Snapchat @lillsies  Ill be posting special discounts, holding contests, and of course posting the loot as its made available! You'll also get a glimpse of beautiful Southern California and the adventures my pup and I take.
Instagram: @lillicaycreations
Add Lilli Cay Creations Facebook page for deals and upcoming artist features.
 Duby: @lils
MassRoots: @lillicay
I also have a Periscope: @lillicay and Toke With @lils  for all the other awesome live action moments. ( still trying to get into the habit of using these so not much has been posted there!)
Im so excited to start this journey,  thank you to everyone who has helped get me to this point!
-KCLC