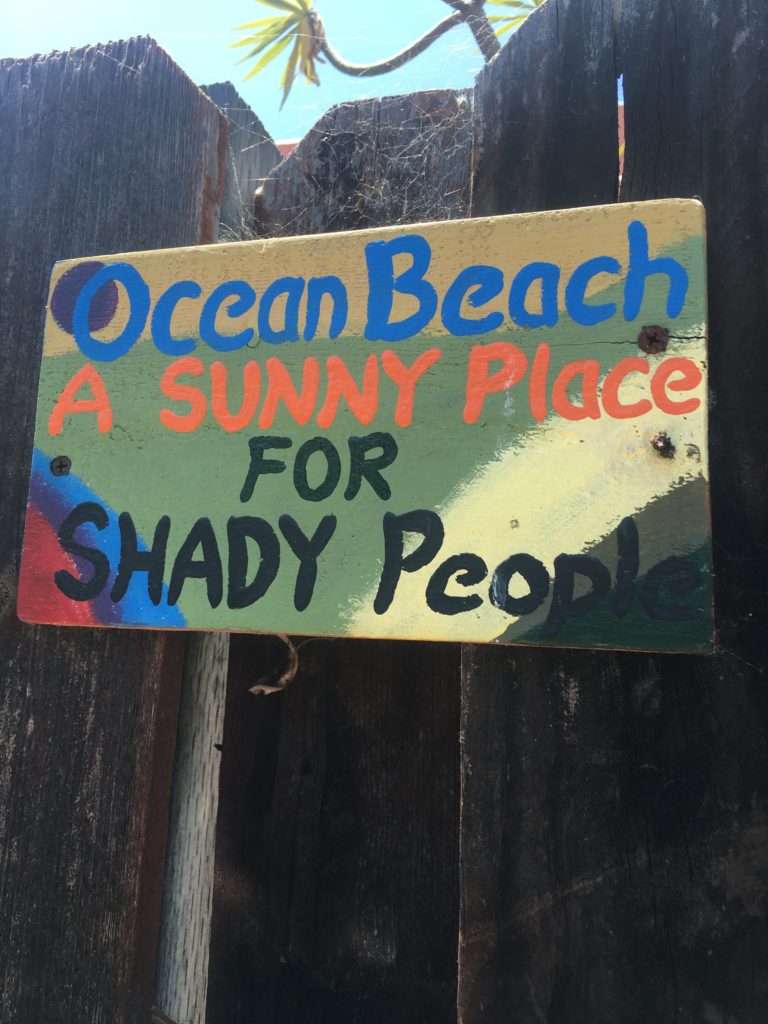 Recently I'v been in hanging out in OB a lot and I have just fallen in love with everything about it! There are just so many cool places to see, things to do  and so many great places to eat. Plus, everything is within walking distance it's very easy to get around.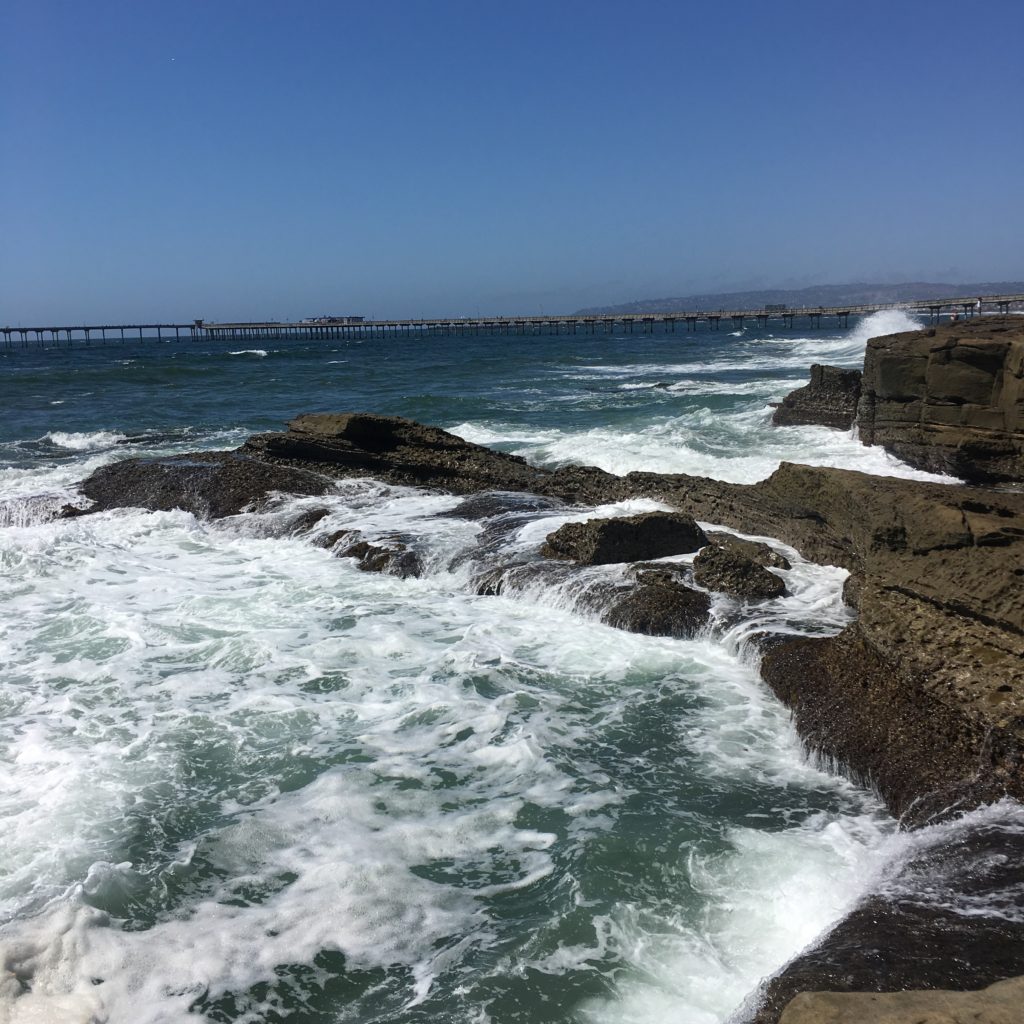 Here are a few of my favorite places:
Sunset Cliffs- one of the best places to watch the sunset, I mean you're literally at the edge of the cliffs and its just ocean as far as you can see! the way the water looks when the sun is dipping below the horizon and the colors are just insane! There are places you are able to jump off from that are relatively safe, you'll hear of the occasional soul that has to be rescued because they underestimate the swells ad currents.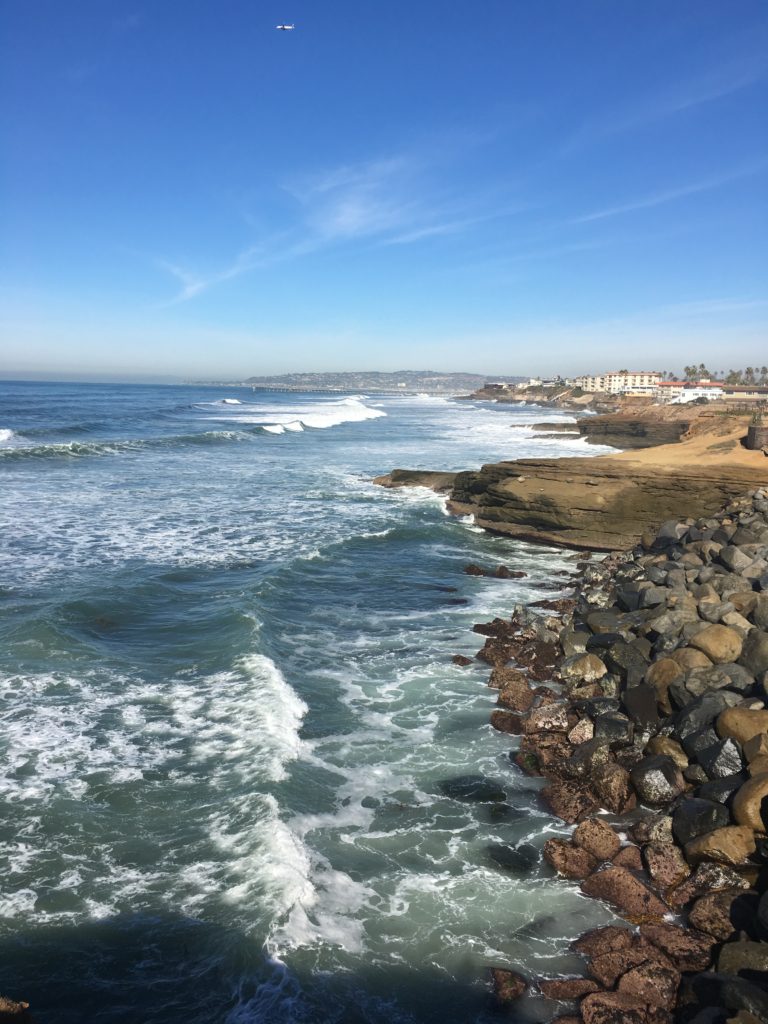 OB Dog beach, literally one of the best places to take your dog. this place  is a great place to socialize your dog and get them active! Overtime i take Pepper there she just wears herself out by running and swimming till i make her leave. When we leave she always looks at me with this look, its like she trying to say "I thought you loved me"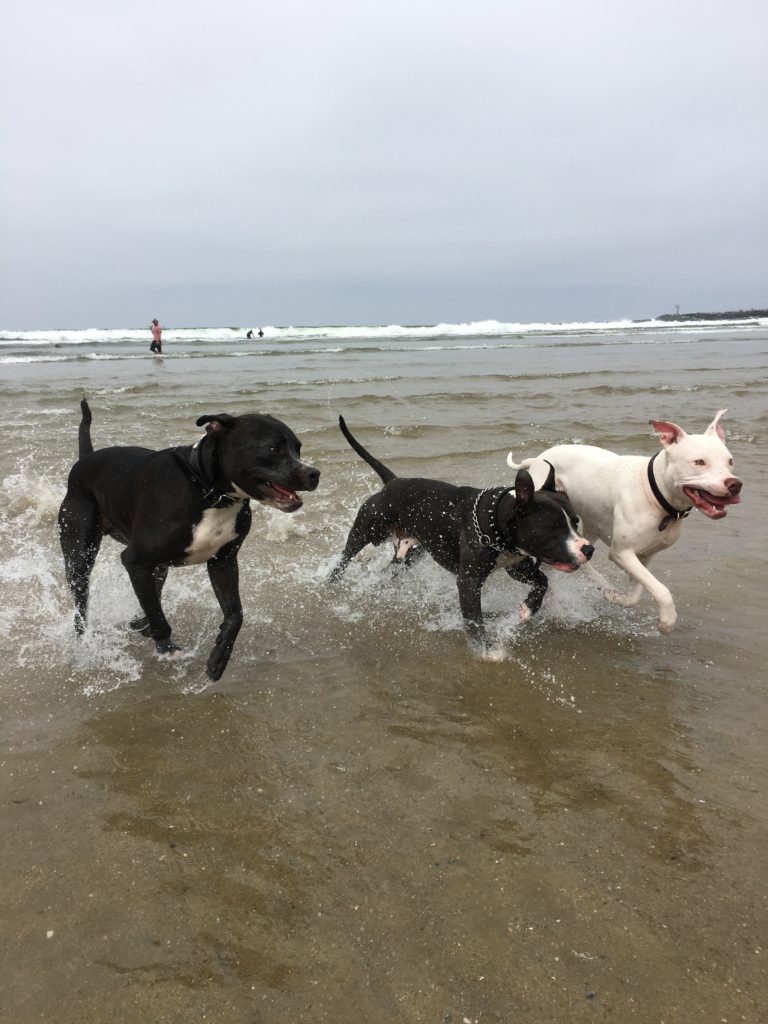 The Cove is a great spot, I won't reveal which cove so it'll remain as uncrowded as possible. Although this place is awesome and usually not that crowded it is a slightly dangerous spot to be, the current is pretty intense and you're surrounded by dangerous rocks that the waves just crash over with some intensity!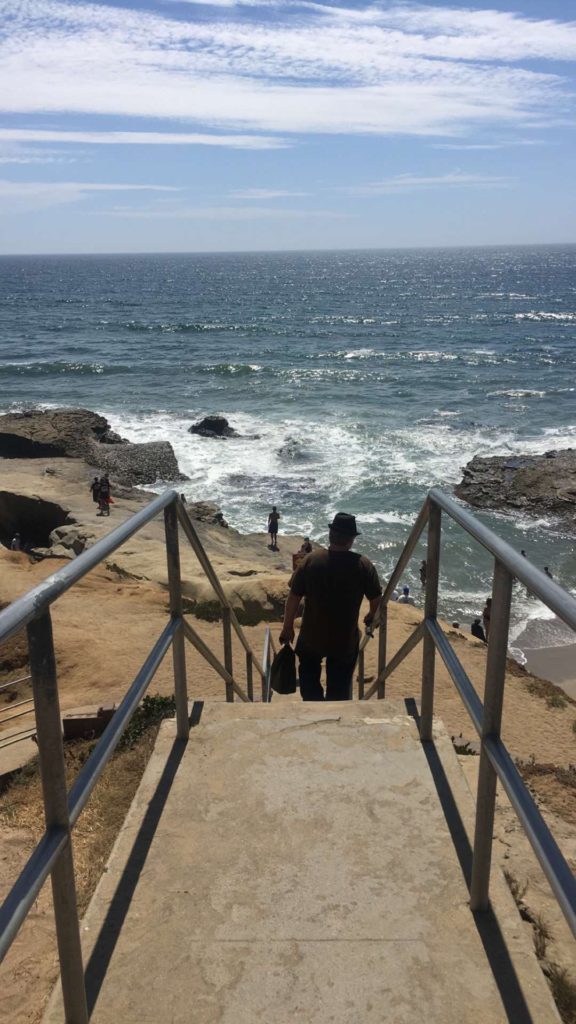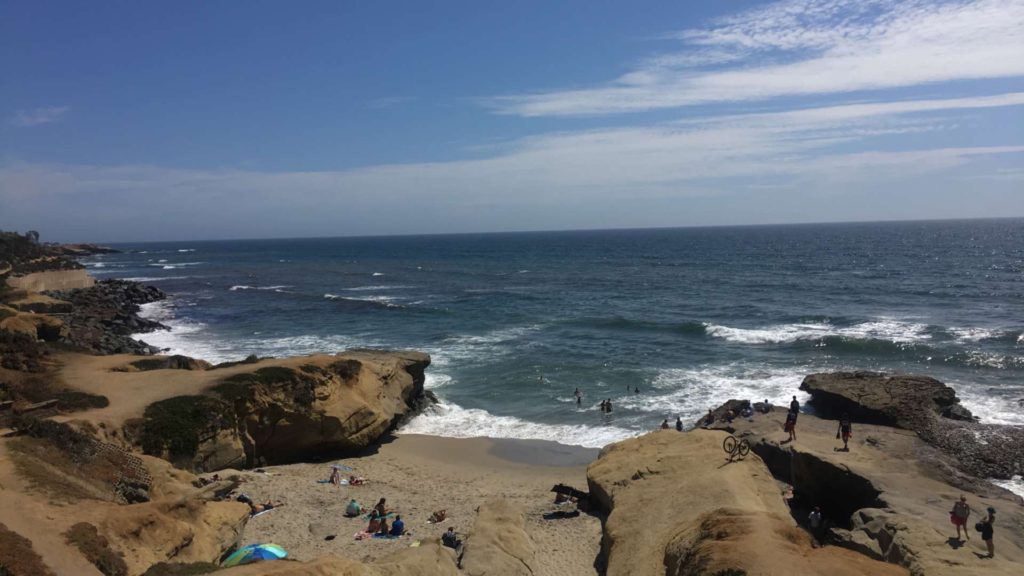 OB Pier just a great place to walk, sight see, fish and eat! (there is a small resturant out there) it's just cool to walk out there day or night and look at the land. California is just so beautiful especially on the coast. I keep saying this but I'll say it again I really couldn't imagine living any where else!
OB Noodle House if you like Pho then this is IT! a fair warning, its ALWAYS crowded there, line is out into the street most nights.
Wonderland Ocean Pub located across from the pier is just such a great place because of the views of the ocean, also they have the best ritual every night at sunset (whether you can see it or not) they ring the bell and everyone takes shots! Its a fun atmosphere that I highly recommend.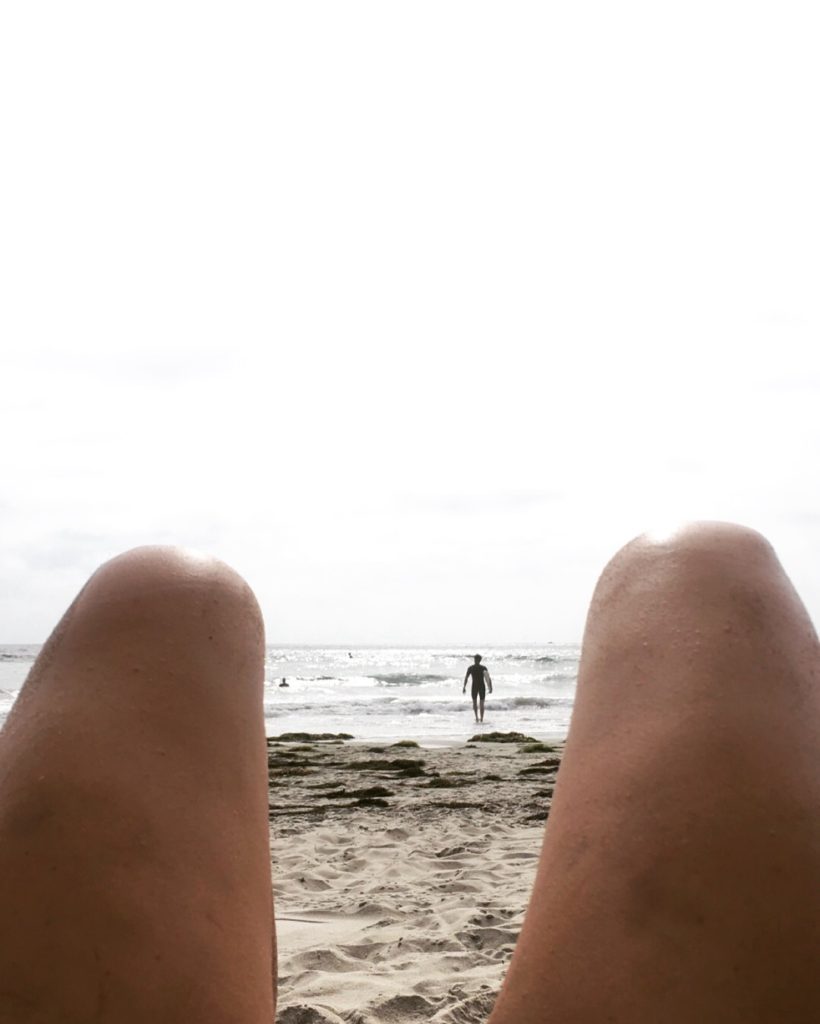 There are only a few negatives to Ocean Beach but the only one worth mentioning is the PARKING! Seriously go ahead and plan of having to walk a few blocks if you happen to try and park anytime during peak season.
Other than that its really one of the best spots in all of San Diego.