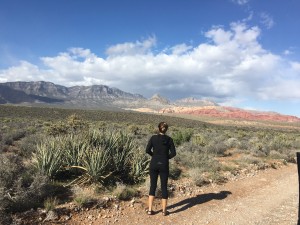 I got invited to Vegas this weekend for a quick getaway, so I took advantage of the time I had. If you ever have a chance to go to Vegas try to make time to go to Red Rock Canyon, its about 25 miles outside the city, and its AWESOME!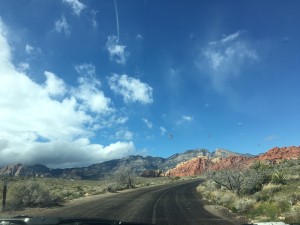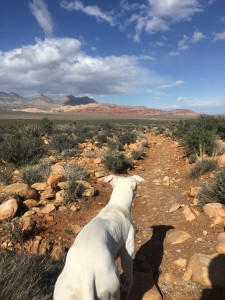 The scenic drive is about fourteen miles, with tons of pull off spots for all those photographic moments. The drive offers amazing views of the mountains, the famous red rocks. If your lucky, you'll see some wild horses. Last time I came out to red rock canyon, I didn't have Pepper with me so it was super awesome getting to take her majestic ass to a majestic place. So thankful that such beauty is protected and within reach.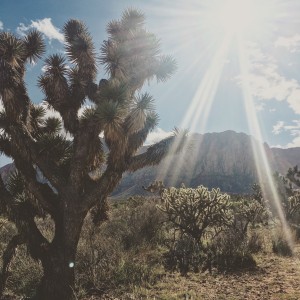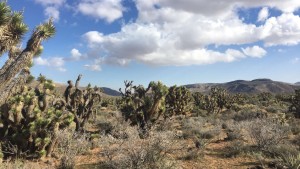 The scenery out here is amazing, Im obsessed with those trees for some reason. places like this just give me such peace, its like when you go and see these giant mountains you gain some perspective on how small and insignificant a lot of your problems really are.
Now if you decide to come here make sure to check the weather, today it was 50 degrees but the wind was literally going so strong you could lean into it and not fall. watching people get pushed around by the wind.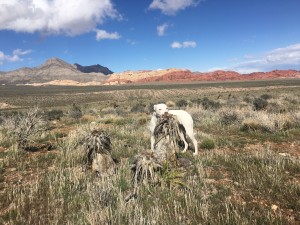 Place: Red Rock Canyon, Las Vegas, Nv
Greens: Golden Goat and Super Lemon Haze.
Foods:
Lazy Dog.  They are super dog friendly, super awesome food, and its a great place to get ready for your adventure with your pup!
Sen of Japan. Try the #20, Fresh Water Eel and Mango roll with Kiwi on top.