So the last few weeks have been rather interesting thanks to a new friend John Audley of Be Water Photography. He shoots events/clubs all around San Diego every weekend and recently I have been able to join him on some of his assignments. The coolest thing to see was Sauvage Bikini Show held at the Flamingo Club in downtown San Diego. It was awesome meeting Simon the owner of Sauvage,  The bikinis are made right here in southern California by Simon's mother. the bikinis are so sexy and flattering, I was able to score myself a suit picked out for me by Simon himself.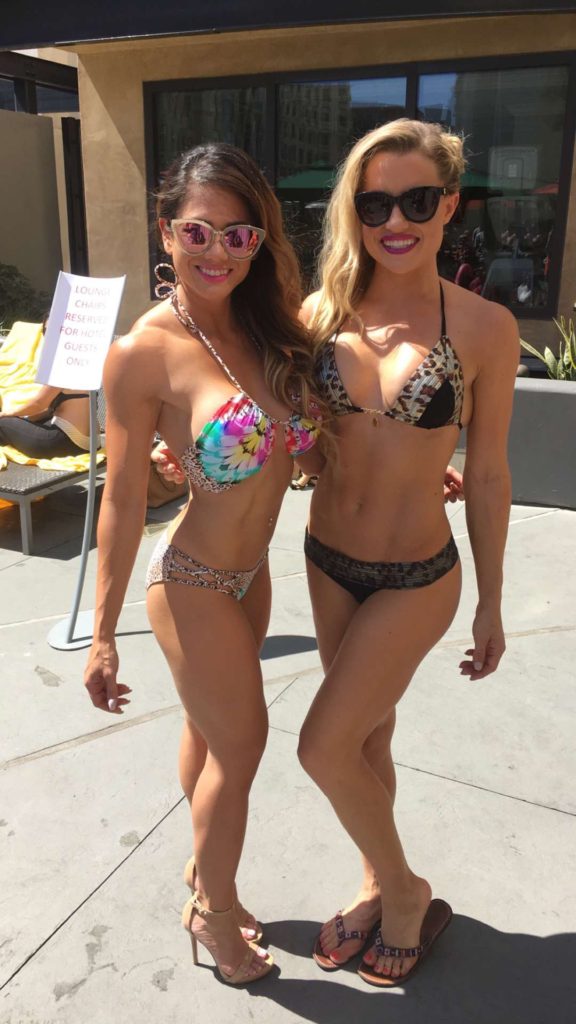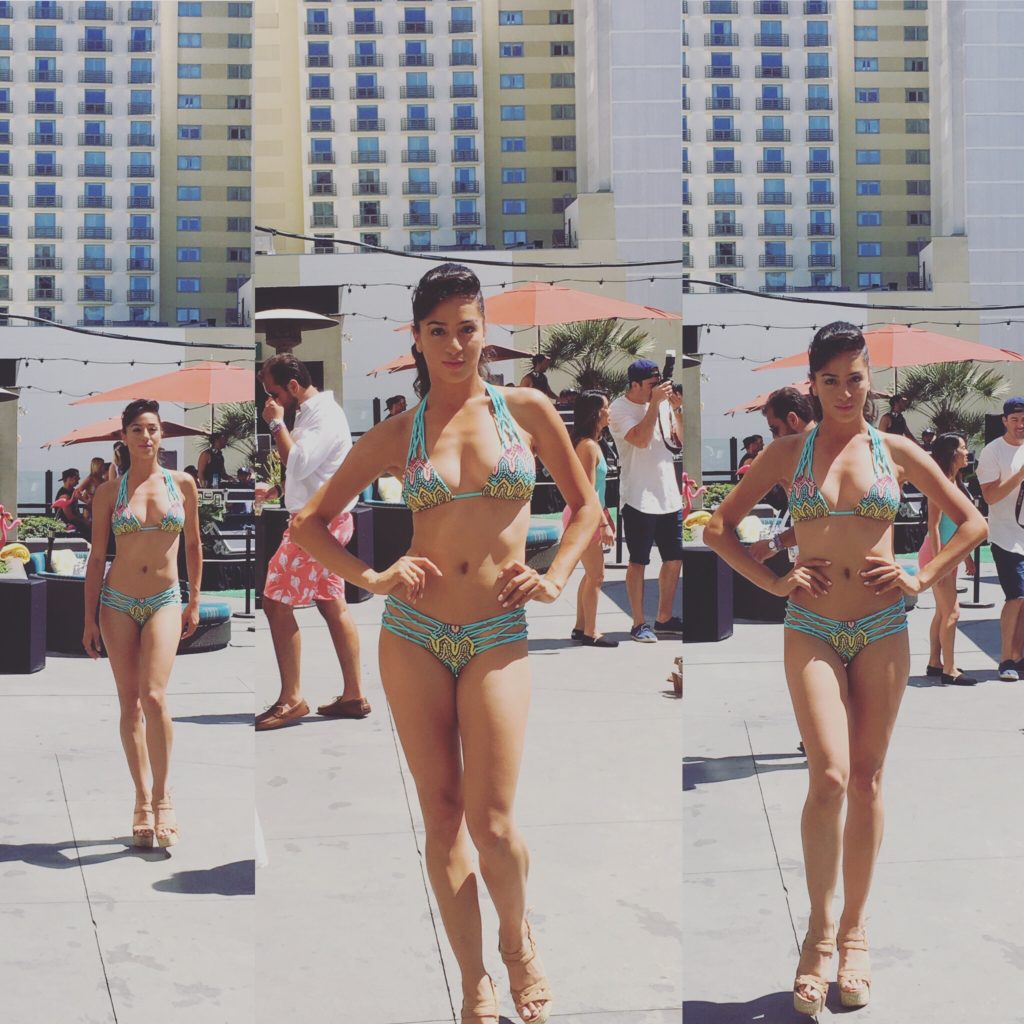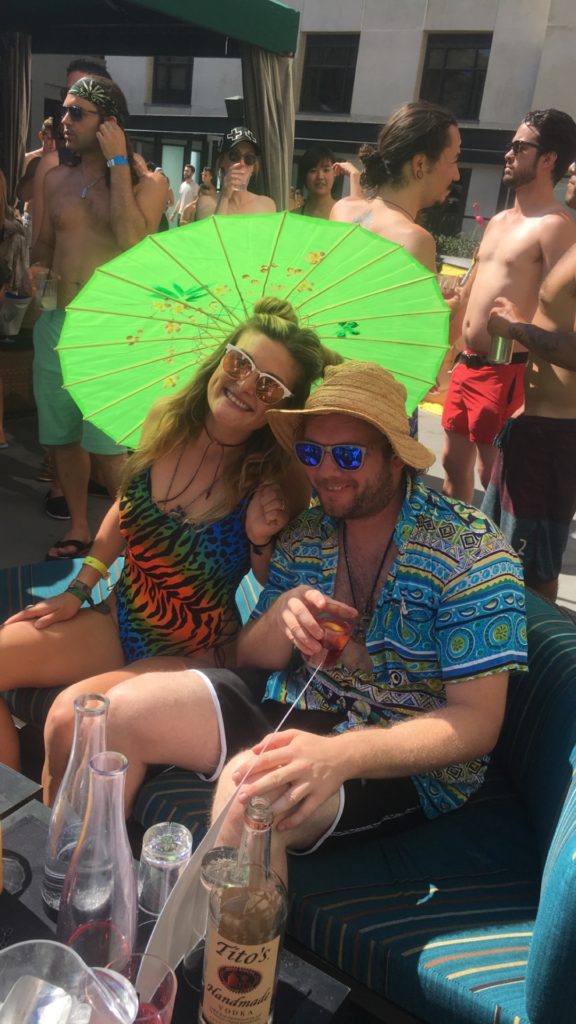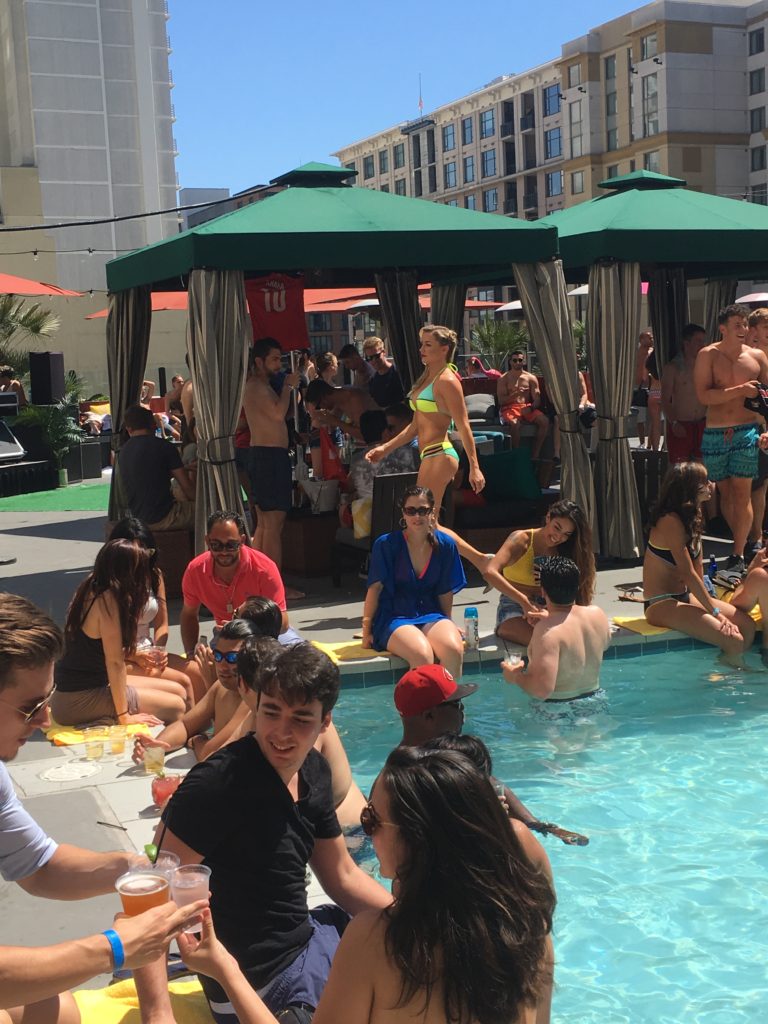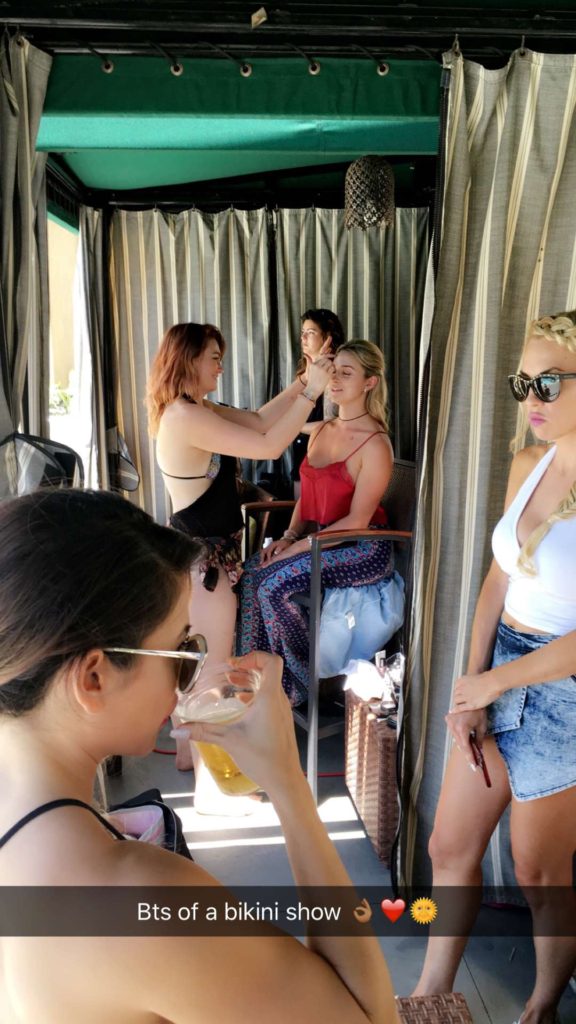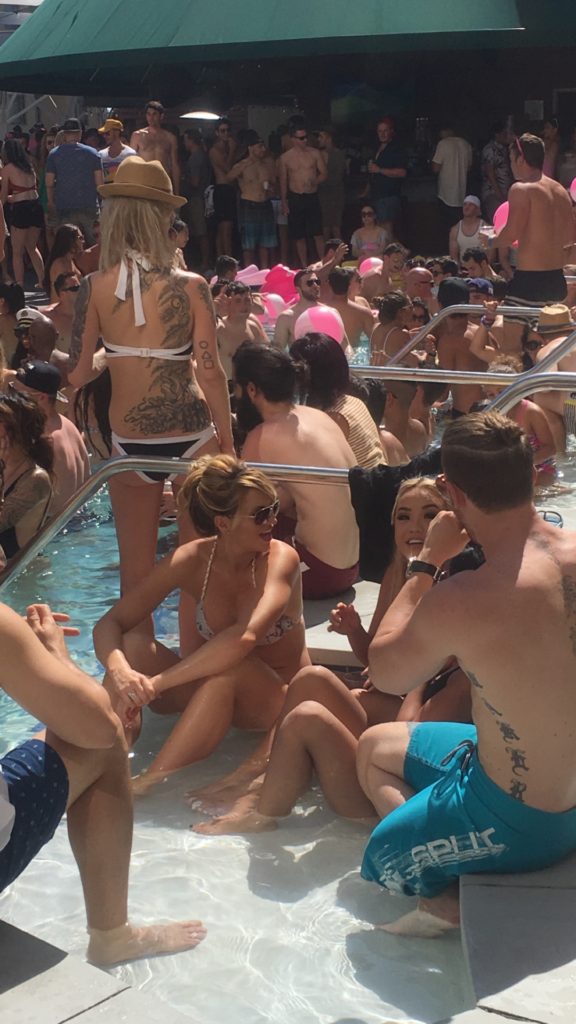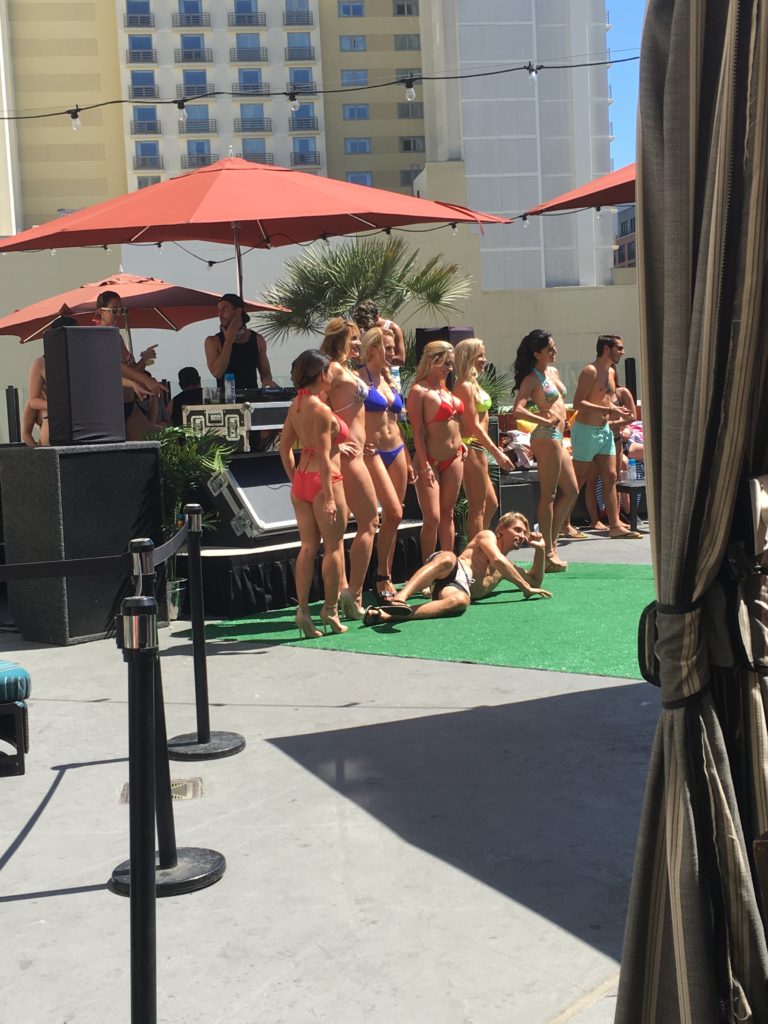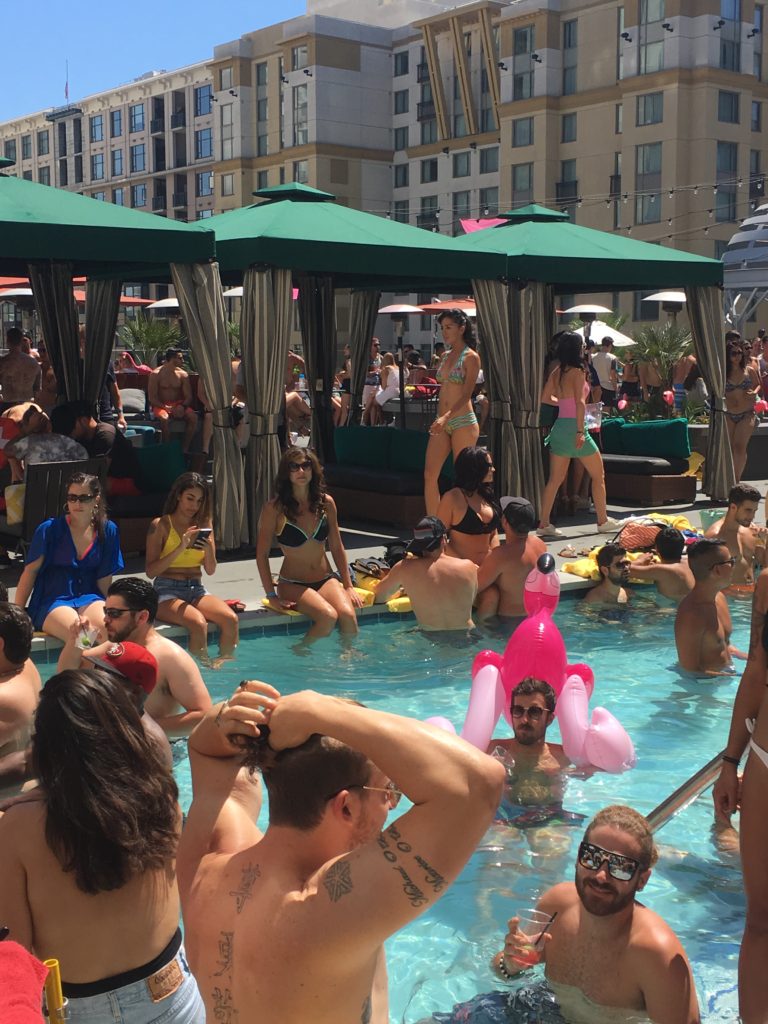 Check them out if you're in La Jolla or go to the website!
Address: 1025 Prospect Ave, San Diego, CA 92037
Phone: (858) 729-0015
Hours:   · 10:30AM–6:30PM
www.sauvagewear.com
John Audley – Photographer (pictured below)
bewaterphoto@gmail.com
www.bewaterphoto.com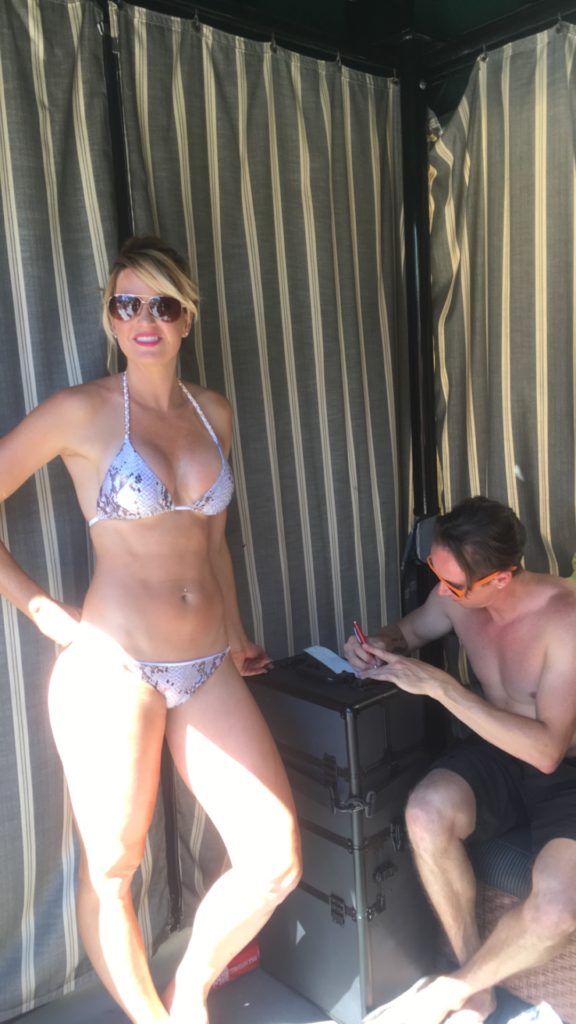 SHOP LOCAL!