So I recently stumbled upon this place… The Fire Garden is a great place for photo shoots, film and private events. The property features LED lighting/lazers through out, 14 custom re-purposed metal fire fixtures, an outdoor bed, bar, tons of art and DJ booth. Just visiting for a little bit was a treat I can't wait to be there when it's all lit up! There really is just so much detail put into everything here, it truly is a hidden treasure.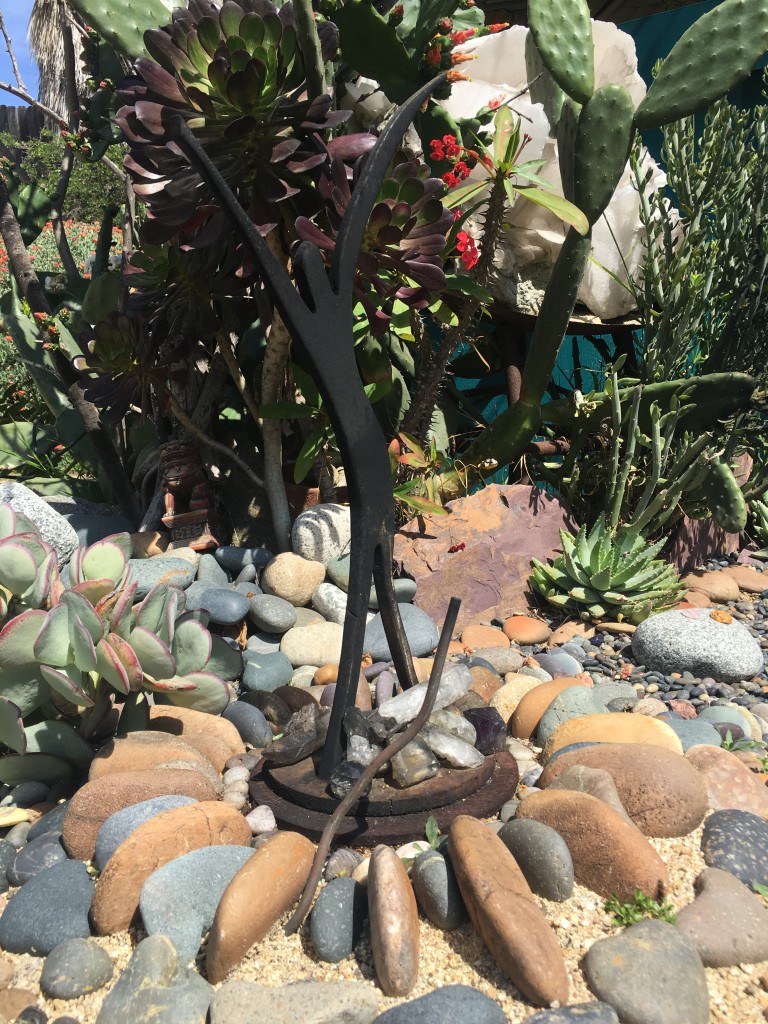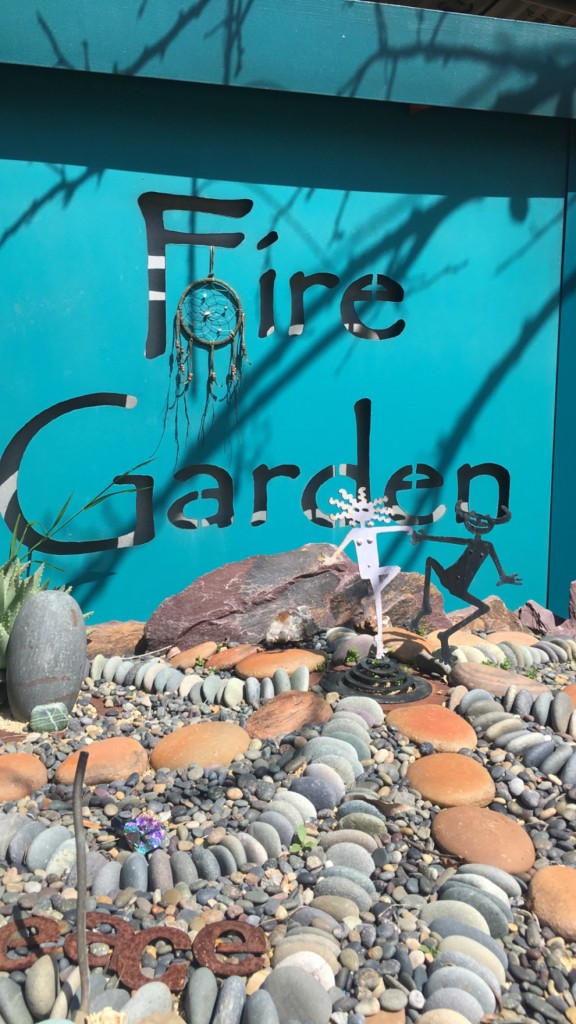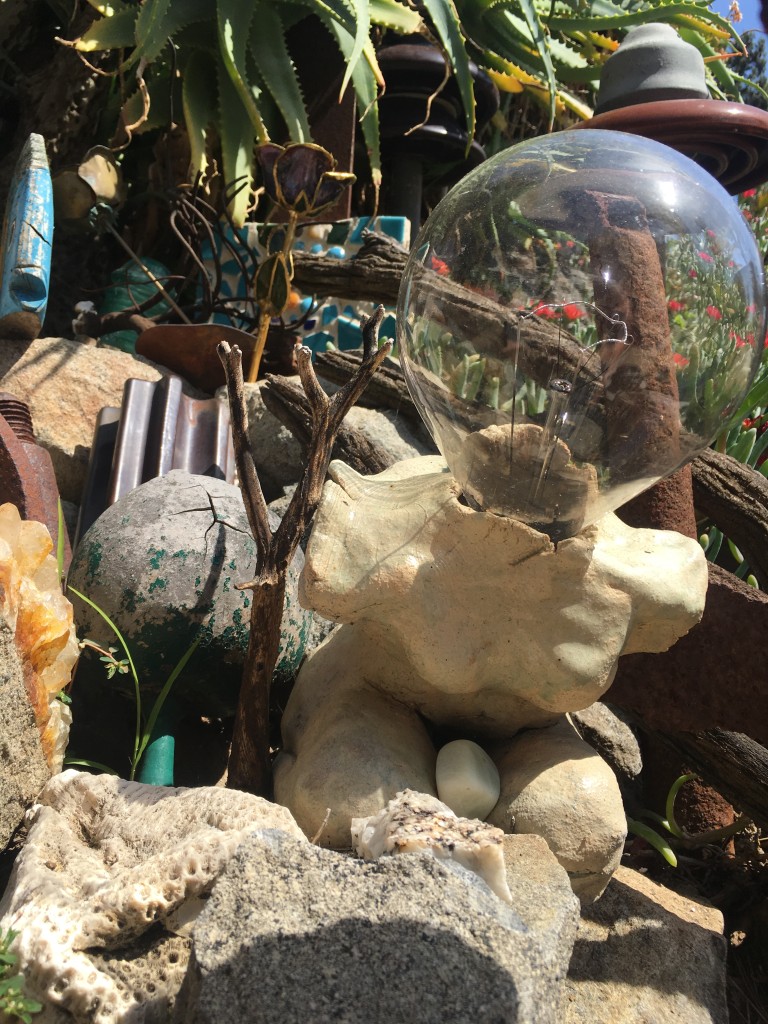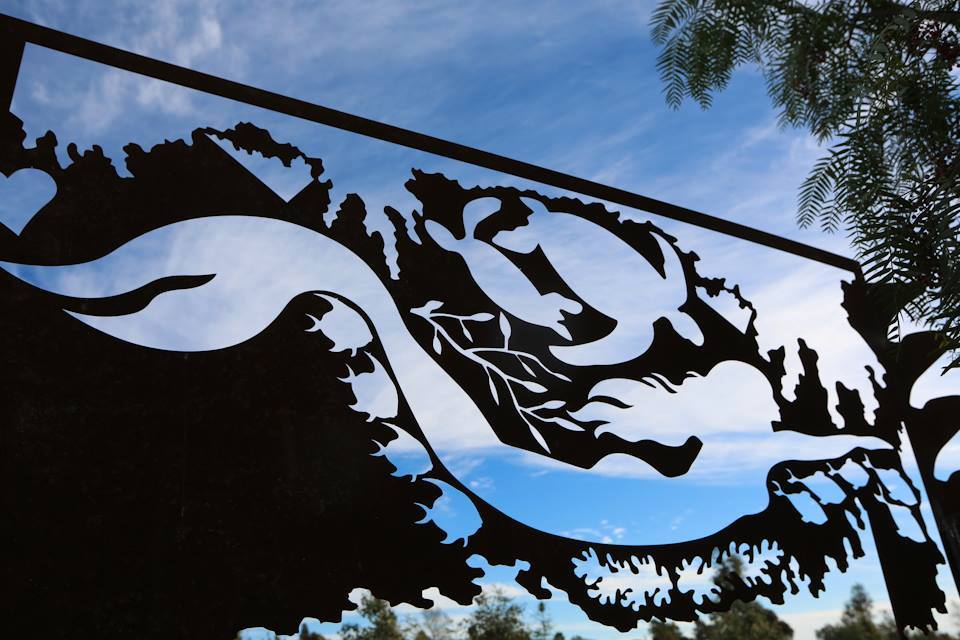 Original artwork and fire sculptures created by artist and owner Tony D'Aula.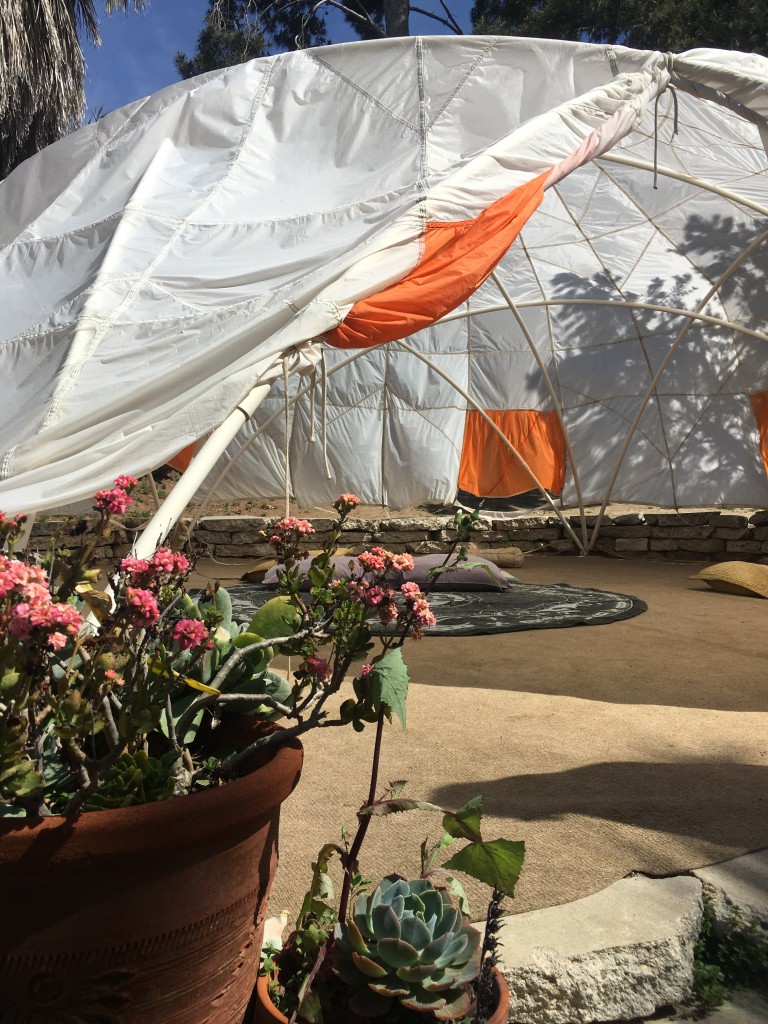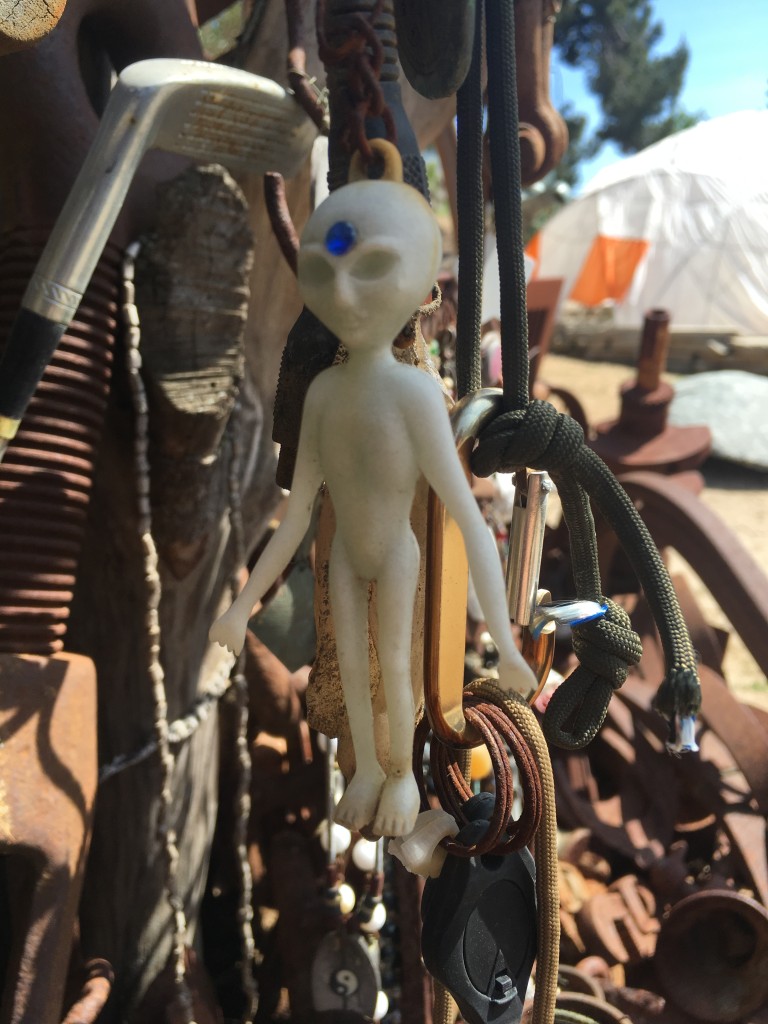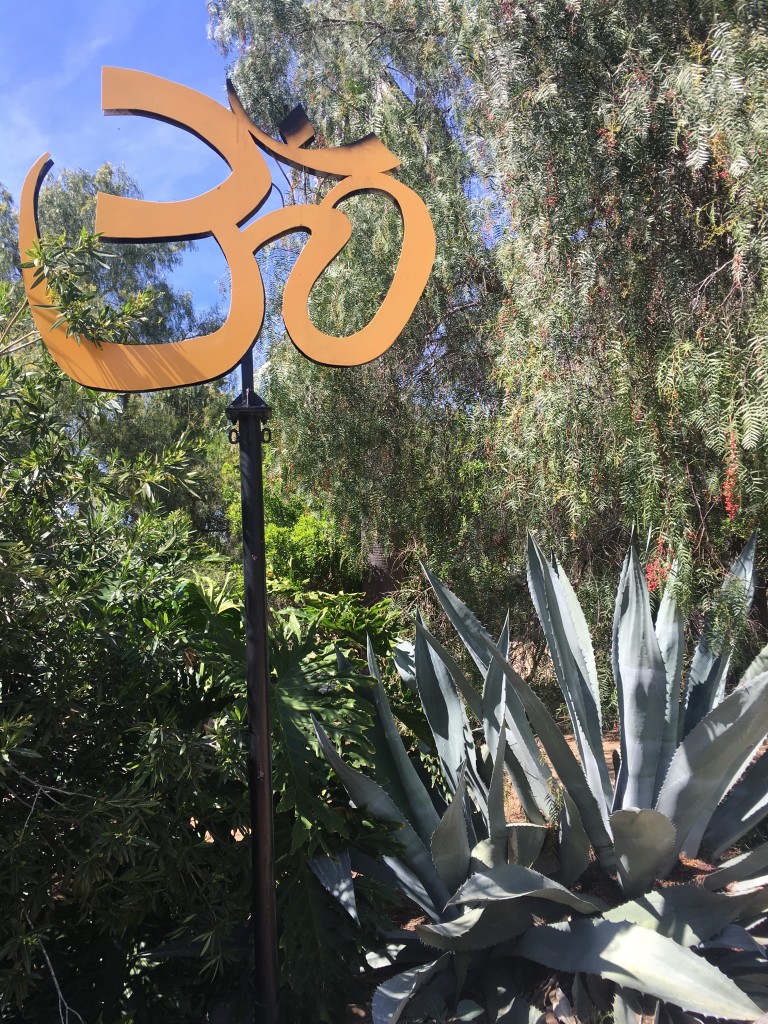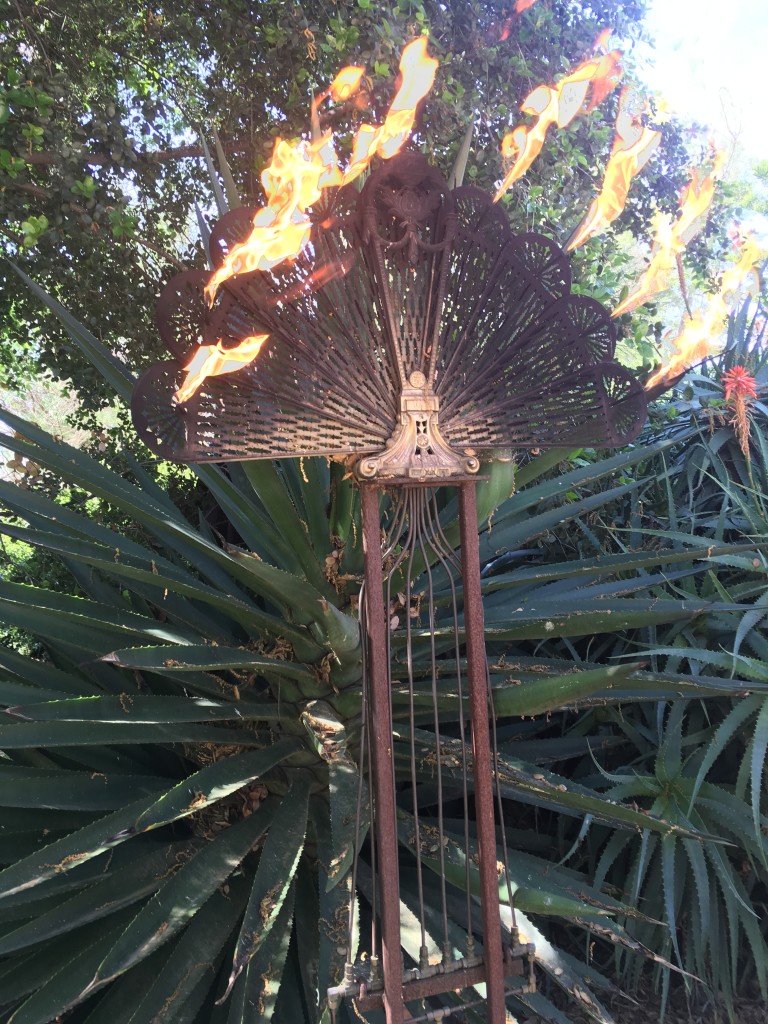 Although this place is way more magical at night, it has a very relaxing feel to it during the day. I could totally see Pepper and I napping on that outdoor bed.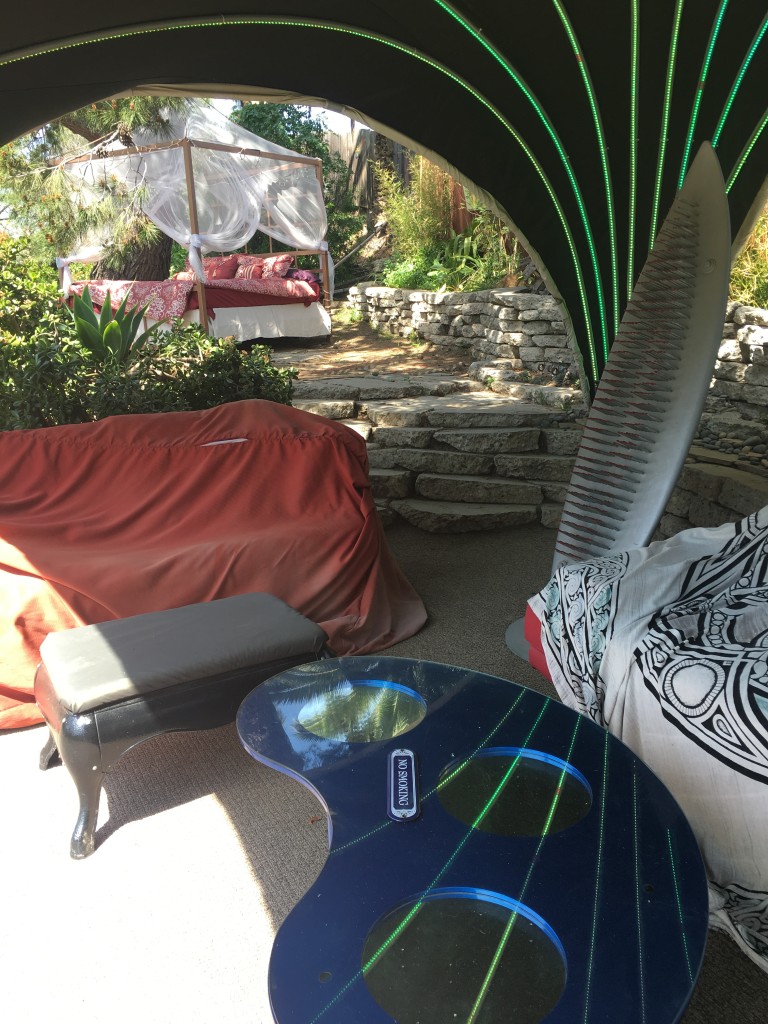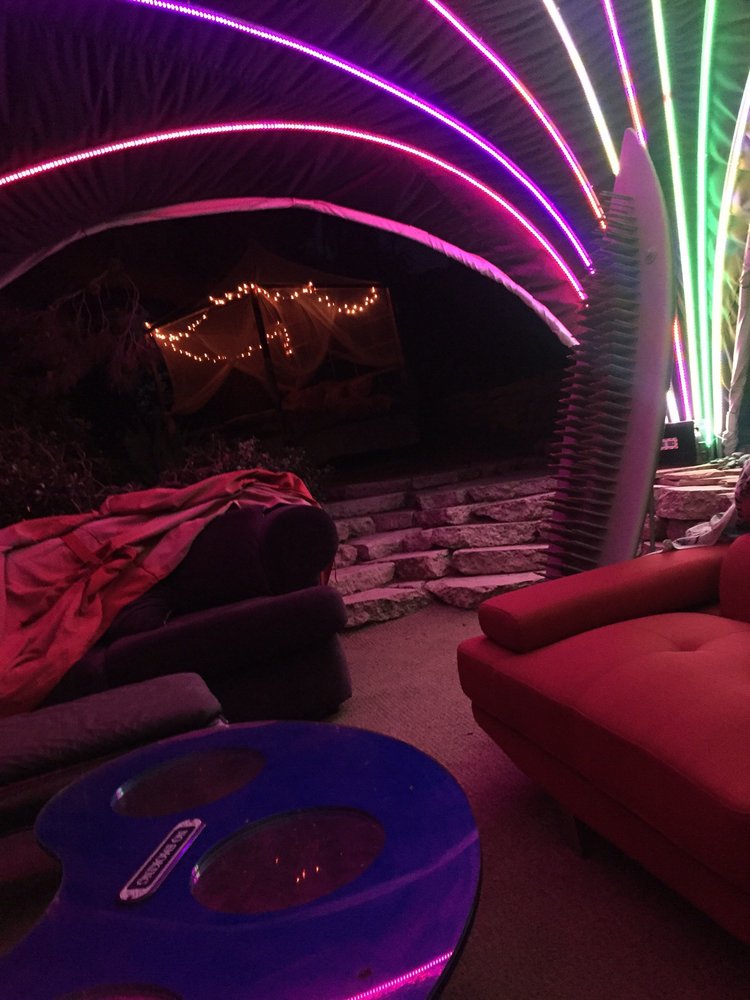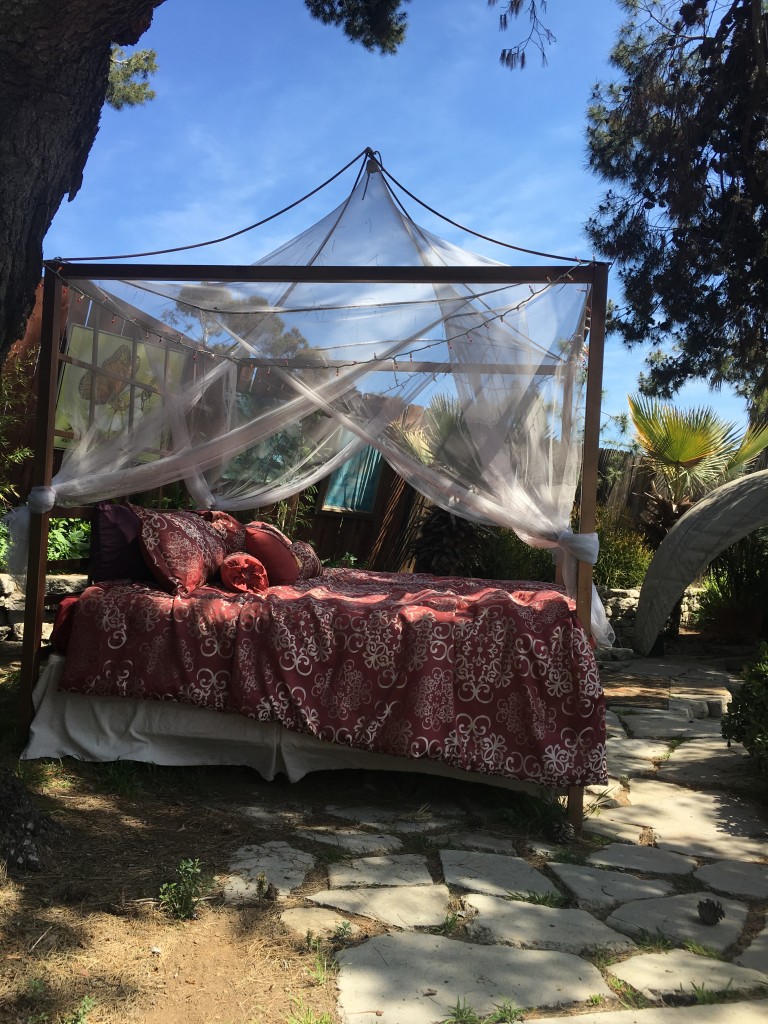 The original home is still on the property, it is around 100 years old. Tony and his wife have refurbished it to their liking, while keeping some of the original look.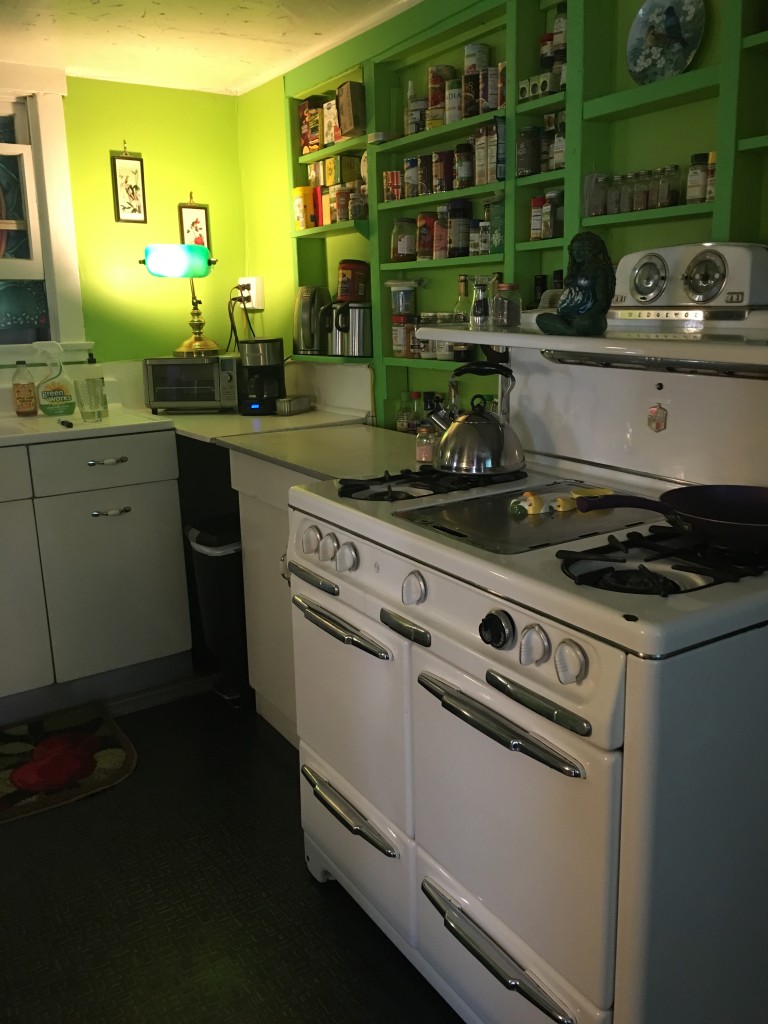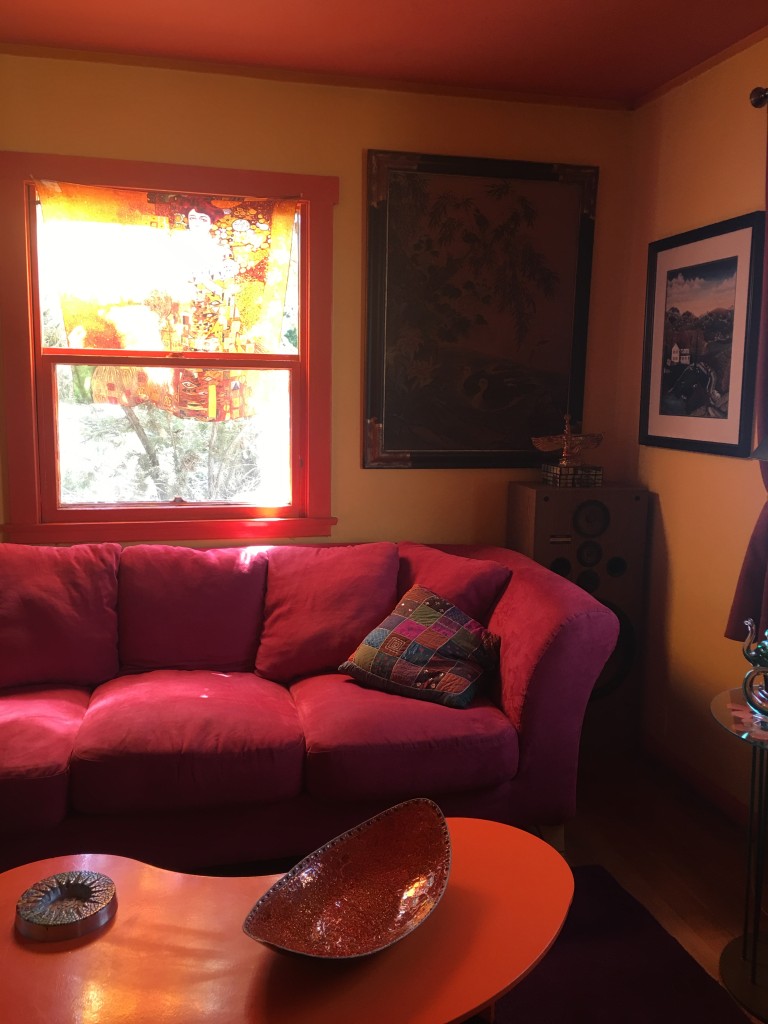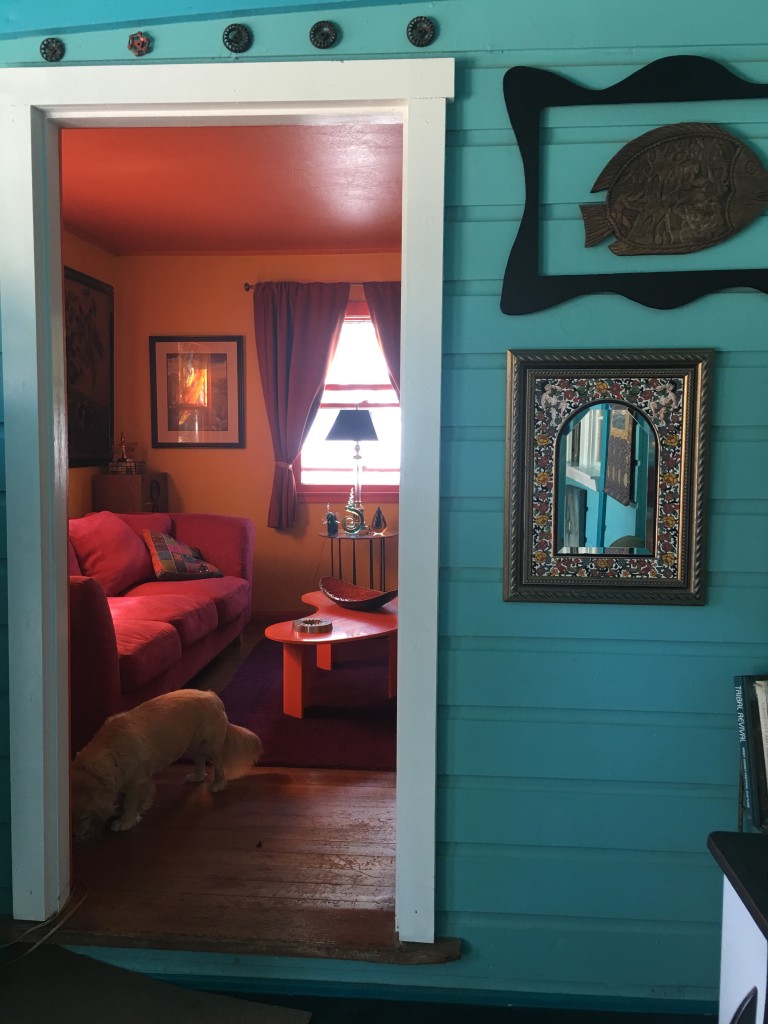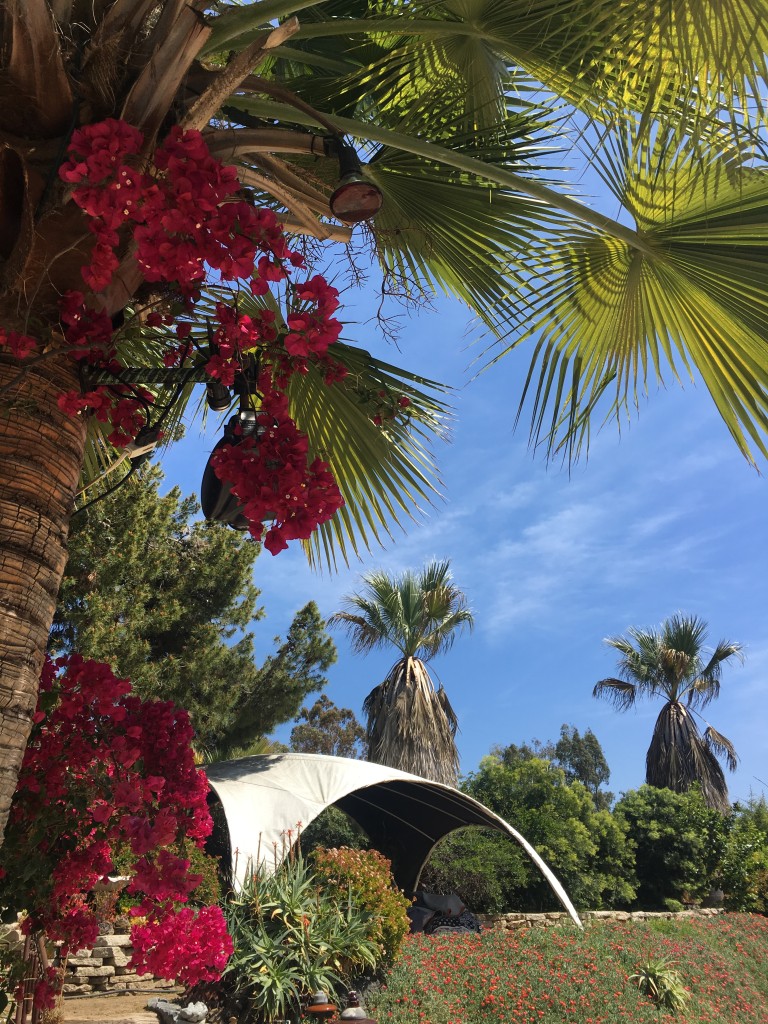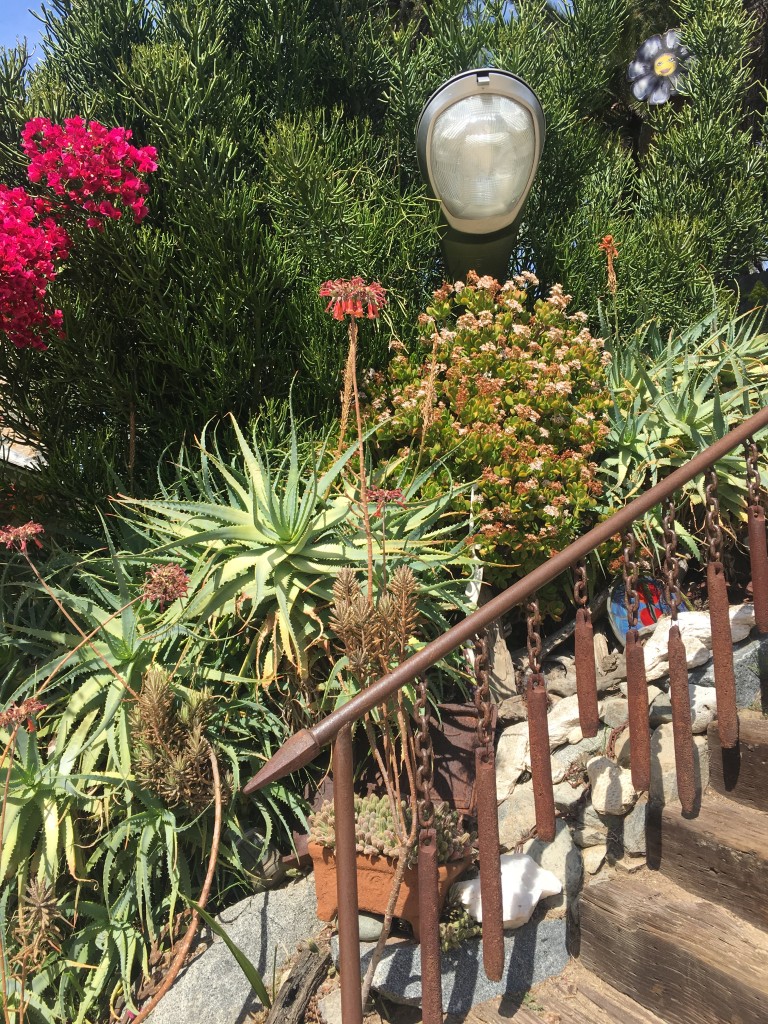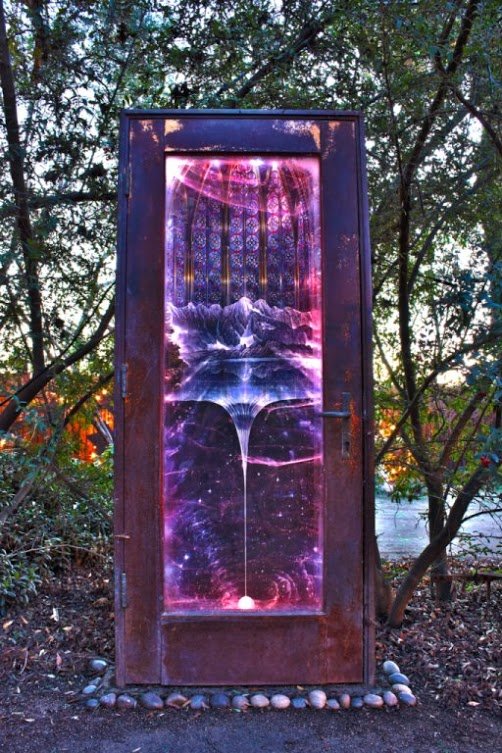 This doorway looked as though you could get lost in its craziness for hours. The lights inside change and move so you really do get the whole acid trip feel if you stare long enough.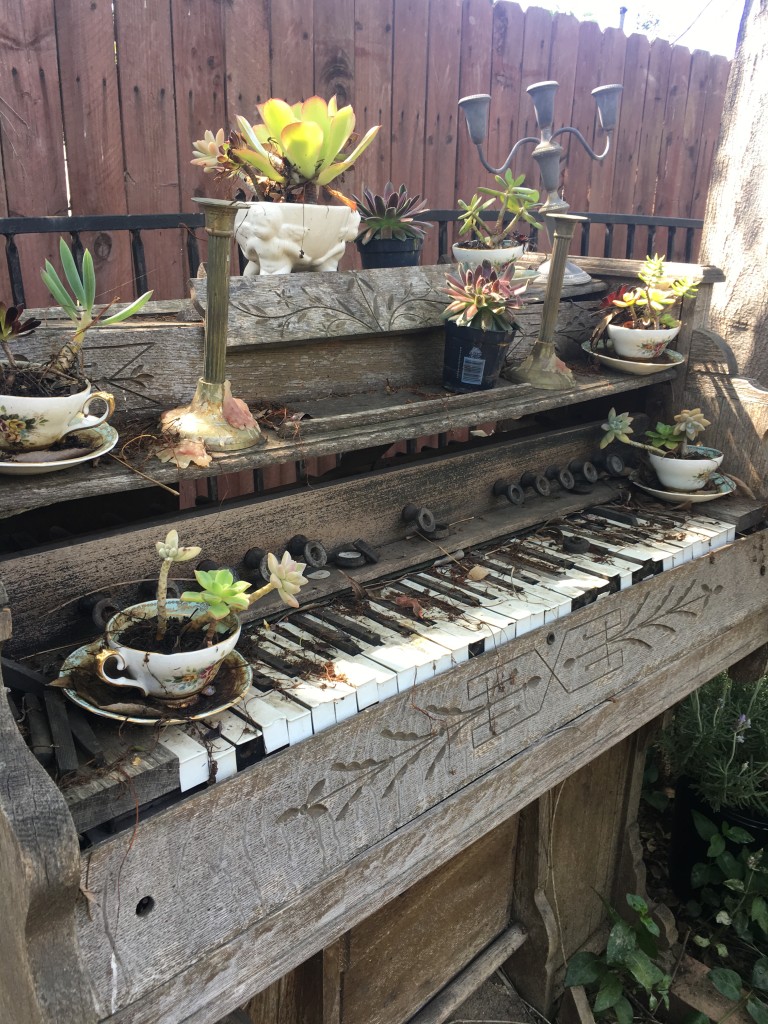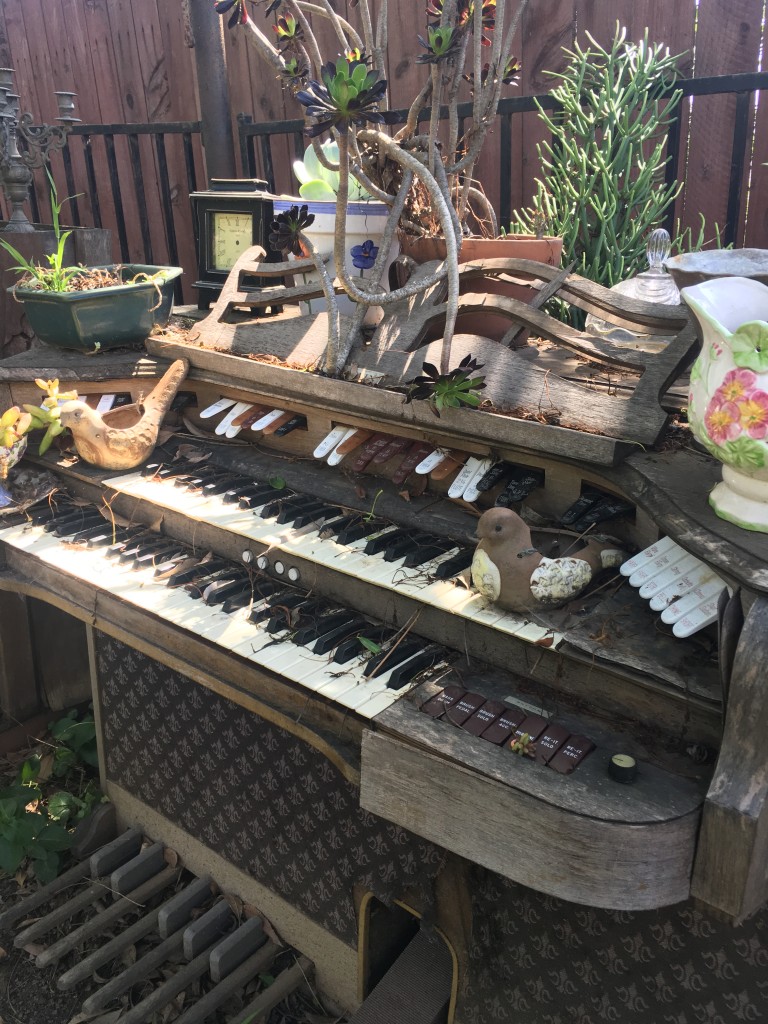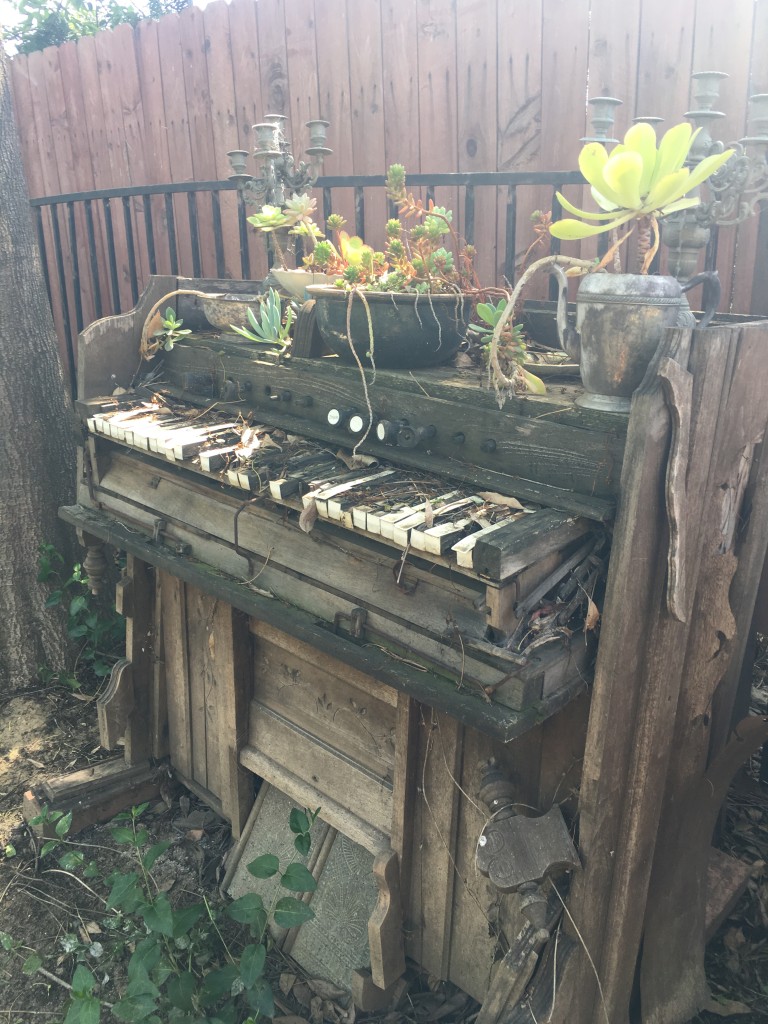 The antique pianos were beautiful, Everything here has some sort of story attached to it, so if you visit don't hesitate to ask about anything and everything!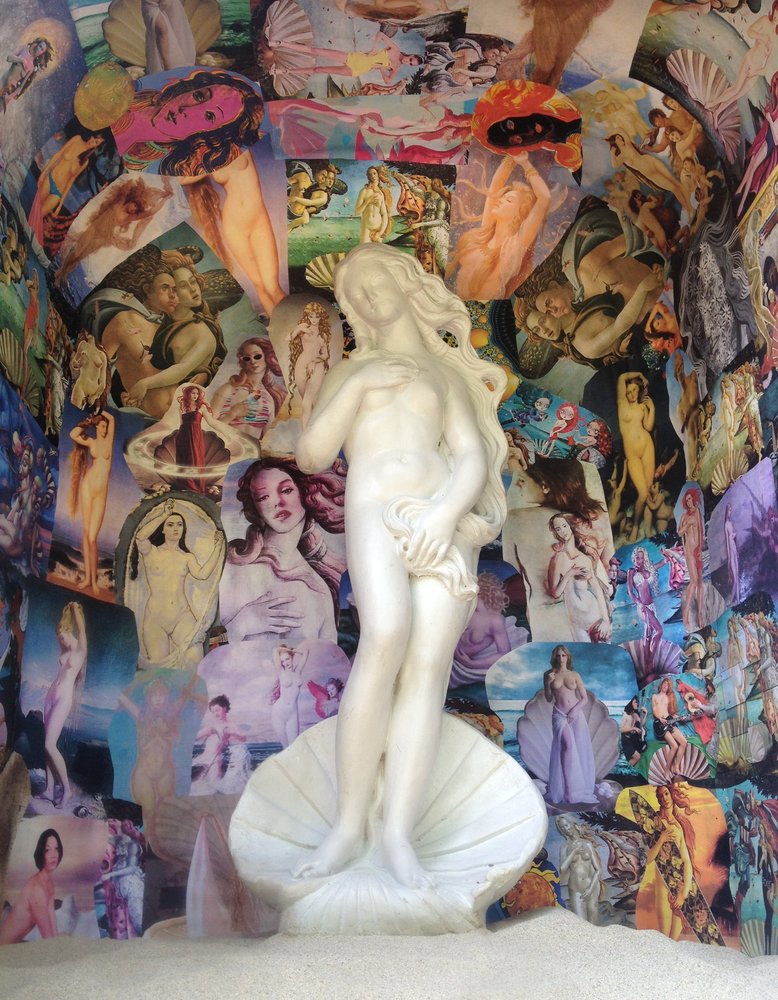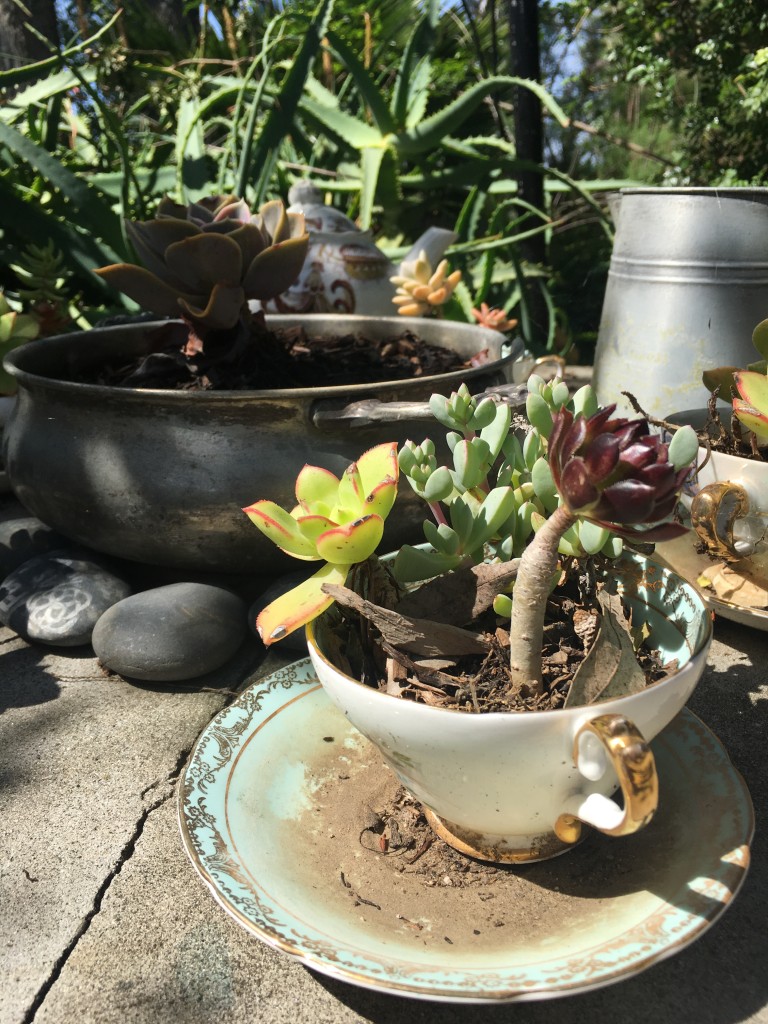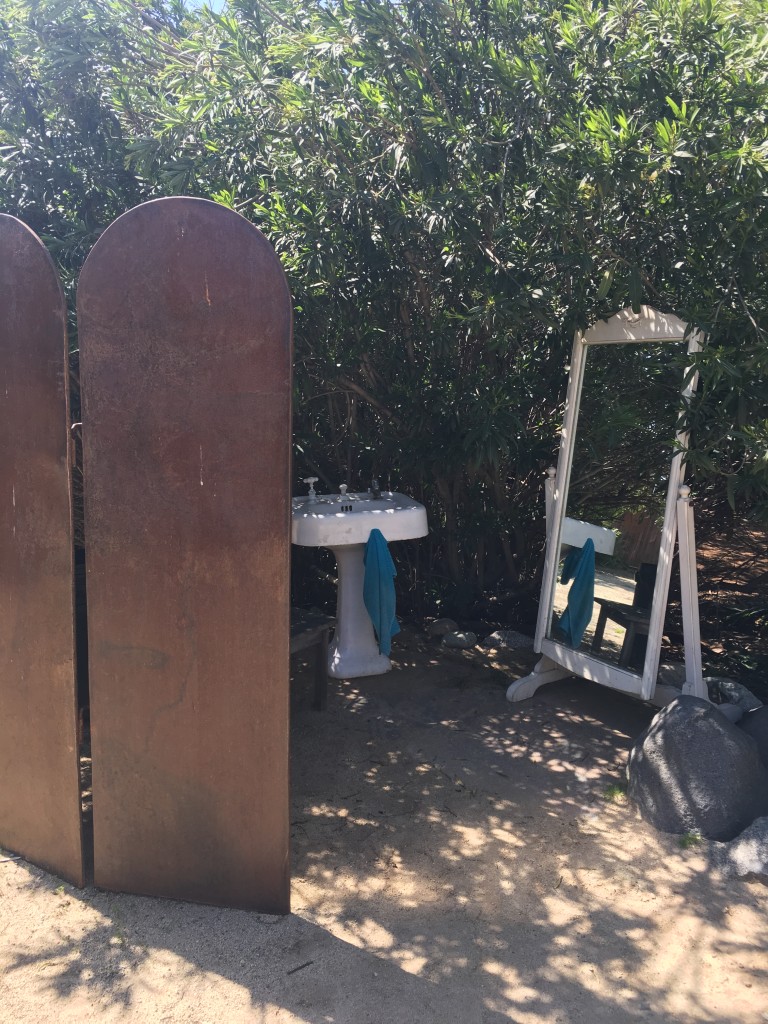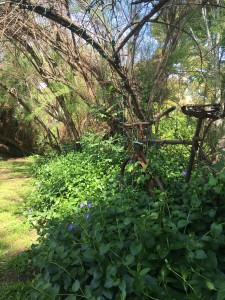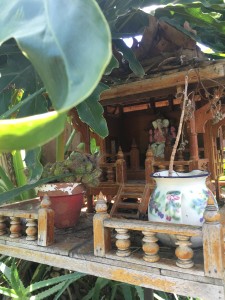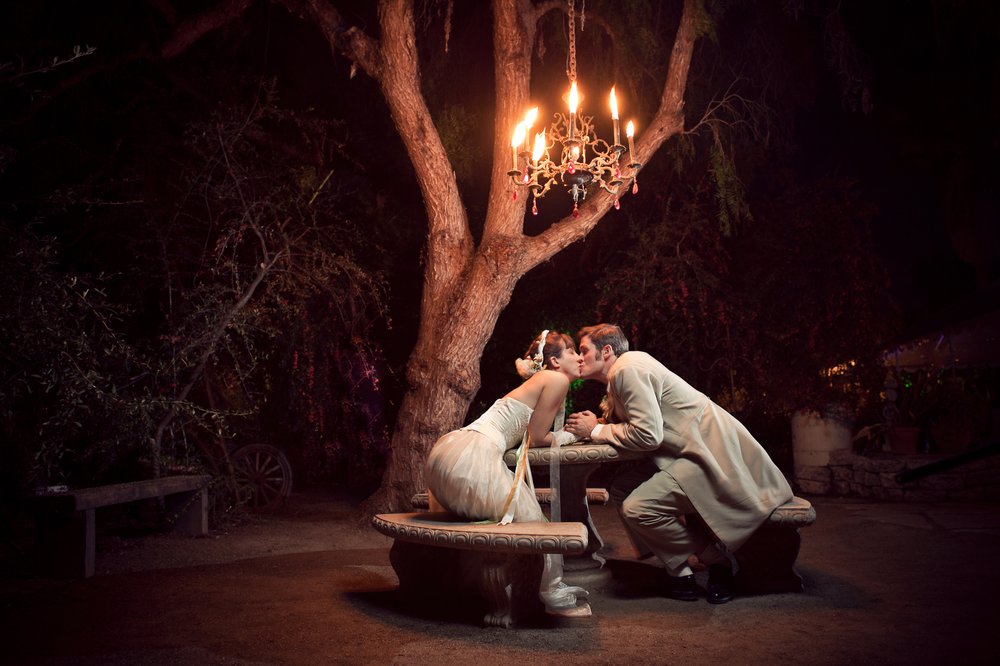 When you book an event here you're booking for all the basics; gated property with security, lighting, toilets, fires as well as the option of an over night stay. Check this place out on Yelp and Facebook for more pictures, reviews and info.
The Fire Garden.
30418 N River Rd Bonsall, Ca
760.631.0883  Call for tours or reservations.